Jobs in Southampton
Southampton has been one of Britain's most important ports since at least Roman times, and to this day is a major container port (the second largest in the country after Felixstowe) and ferry terminal serving the Isle of Wight and Europe, as well as being the UK's busiest cruise terminal.
It was from Southampton that Titanic sailed on her fateful journey, although she was built in Belfast and registered in Liverpool. The city has a more celebrated association with transport, however; the Supermarine Spitfire was built near the city and performed its maiden test flight on what was to become the city's airport. The port's military and logistical significance did make it a key target for German bombs during World War II, and the city, just across the Channel from occupied France, was badly hit.
The city has admirable links with the logistics industry. It is home to Ordnance Survey, an essential element in the industry, especially in the pre-SatNav days; Carnival Cruises and Associated British Ports also have important stations here. The city has breadth and depth that makes it a good place for job opportunities.
Typical roles we recruit for
ROLES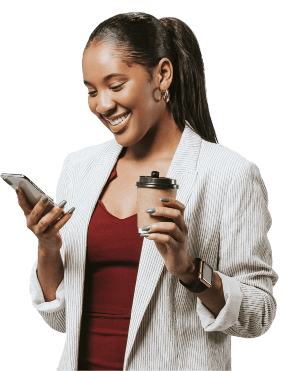 Cast UK - helping your job search go more smoothly
To find out more about the positions available in Southampton, or elsewhere in the country, get in touch with Cast UK today.
We have extensive experience in the procurement, logistics and supply chain fields, so our team of recruitment consultants understands what it takes to be a successful candidate for every vacancy.
We work with clients and applicants from across the country, and are committed to filling each position with the best talent possible.
In addition, our regional specialists can provide detailed information about the potential employers, the available job types and the average salary that you can expect to earn.
To find out more about how Cast UK can help you find and recruit candidates within Southampton or source a new job in Southampton then contact one of our consultant team on 0333 121 3345.
Contact us