Jobs in Worthing
The seaside town of Worthing lies on England's south coast, halfway between Brighton and Bognor Regis, in West Sussex. Settlement dates back to the Stone Age, and Worthing was a sleepy mackerel fishing town until the Georgian period, when grand building started springing up as it became part of the tourist trail. Much of the splendid architecture survives to this day, and the town now has a population of around 100,000.
The town is still best known as a holiday resort, Worthing does have a thriving economy that includes financial services (e.g. Aviva), pharmaceuticals (e.g. GlaxoSmithKline), government (HM Revenue and Customs) and the creative industries. There is a relatively strong manufacturing sector, too, which almost matches the employment attained by tourism-related industries. In the 1990s the town was particularly profitable, and its population are relatively affluent, especially for a town of its size.
Holiday resorts often suffer out of season, but this does not seem to the case with Worthing, which has managed to be productive and quite industrialised without sacrificing any of its Georgian charm. All this in combination makes it a place anyone looking for a position should put on their watch list if they live in the area – you may be surprised at what comes up.
Typical roles we recruit for
ROLES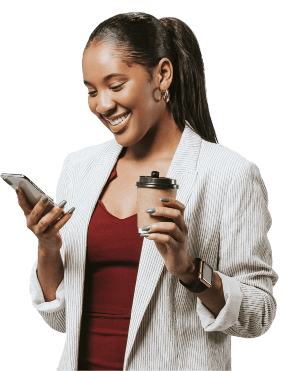 Cast UK - helping you with you job search
Cast UK never stop working with procurement, logistics and supply chain clients and applicants from across the country, and are dedicated to filling each position with the best talent possible.
If you're on the lookout for more information on the positions available in Worthing or anywhere else in the UK, please get in touch so we can talk about what's on offer.
Our regional specialists can provide detailed information about the potential employers, the available job types and the average expected salary.
With a wealth of experience in the fields covered, Cast UK's team of recruitment consultants understands what it takes to be a successful candidate for every vacancy.
To find out more about how Cast UK can help you find and recruit candidates within Worthing or source a new job in Worthing then contact one of our consultant team on 0333 121 3345.
Contact us