Jobs in Fareham
The market town of Fareham lies towards the south of Hampshire, with Gosport to its south, Portsmouth to the south east and Southampton 10 miles (15 km) to the west. The south east of the town touches Fareham Lake, which forms the port of Portsmouth and Gosport, but at this point it is only navigable by small craft, and the marina has plenty of them on show.
As well as having historic links to the maritime centres to its south and west, Fareham carved out a reputation as a master of the clay-based industries, making bricks, tiles and chimney pots with their distinctive red hue. Although they are used all over the country, the most famous building made of Fareham red brick is the Royal Albert Hall in London.
Fareham is seen as a slightly more upmarket place to live than the port towns and cities nearby. It is well connected by road, rail and sea, and has lots of green space and the beautiful Hampshire countryside to the north. It has also become quite a notable centre for light industry and retail, with several retail areas and a technology park in the town. There could well be opportunities for jobs in Fareham, and certainly in the seafaring locations within a few miles along the coast. This has always been a region of industry, and it looks set to continue with further investment and development.
Typical roles we recruit for
ROLES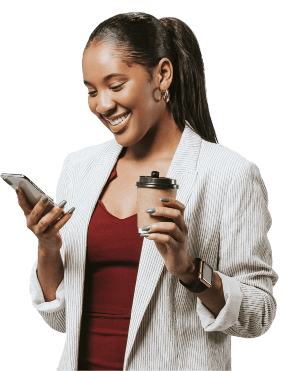 Cast UK - helping you with your job search
If you're looking for more information on the positions available in Fareham or anywhere else in the UK, please get in touch so we can talk about what's on offer.
Cast UK are constantly working with procurement, logistics and supply chain clients and applicants from across the country, and are devoted to filling each position with the best talent possible. With decades of experience in the fields between us, Cast UK's team of recruitment consultants understands what it takes to be a successful candidate for every vacancy. Our regional specialists can provide detailed information about the potential employers, the available job types and the average expected salary.
To find out more about how Cast UK can help you find and recruit candidates within Fareham or source a new job in Fareham then contact one of our consultant team on 0333 121 3345.
Contact us