Jobs in Portsmouth
Although it doesn't really feel like it when you are there, Portsmouth is technically an island city, indeed the UK's only one, located as it is on Portsea Island and separated from the Hampshire coast by a 30-metre-wide creek. Geographically, it is about as close as possible to being the perfect natural harbour, with its small inlet hiding the large, navigable Fareham Lake. And needless to say, it is one of Britain's most influential ports, with a wealth of military and civilian history behind it. The city was heavily bombed during World War II, but was also a key staging post for the D-Day landings in 1944.
Today, Portsmouth is an international port, with ferries and freight leaving its docks for Cherbourg, Le Havre, St Helier and Santander, among others. As with any port, jobs are abundant thanks to its pivotal role in the international logistics network.
The city is currently booming and undergoing a major redevelopment of its central area, with new housing and shopping centres being built. The military still plays a massive role in the city, with one in ten of its employees linked to the Navy, and the UK's two aircraft carriers being built there. The European headquarters of IBM is based in the city, as well as he UK HQs of Zurich Financial Services and defence company Northrop Grumman.
Typical roles we recruit for
ROLES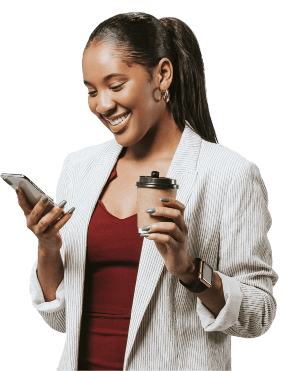 Cast UK - helping your job search go more smoothly
To find out about the positions available in Portsmouth, or anywhere else in the country, get in touch with Cast UK today.
We have a wealth of experience in the procurement, logistics and supply chain fields, so our team of recruitment consultants understands what it takes to be a successful candidate for every vacancy.
We work with clients and applicants from across the country, and are committed to filling each position with the best talent possible.
In addition, our regional specialists can provide detailed information about the potential employers, the available job types and the average salary that you can expect to earn.
To find out more about how Cast UK can help you find and recruit candidates within Portsmouth or source a new job in Portsmouth then contact one of our consultant team on 0333 121 3345.
Contact us