Jobs in Aldershot
Aldershot is a town that has grown up around the British army. It was a small village surrounded by barely useable land until the Crimean War, when a military base was located there. Within a few years the population had exploded from less than a thousand to around 16,000, which is about half its current population. It is known as the home of the British Army, and several regiments are based there.
The Hampshire town is located about 30 miles (50 km) south west of the centre of London, 7 miles (12 km) west of Guildford and 16 miles (26 km) south east of Reading. It is at the centre of a large conurbation that takes in Farnborough, Farnham, Fleet and Camberley, and together the population is close to a quarter of a million. Immediately to the north of Aldershot is Farnborough, home of one of the UK's most important air shows, which is both a trade fair for military and civilian aircraft and a public spectacle.
While Aldershot is dominated culturally and, to some extent, geographically by the barracks, there is a static population living in the town and its adjacent neighbours, and there is a diverse range of industry in the area. Logistics and Supply chain professionals looking for work should therefore find rich pickings in Aldershot. It's well connected to the transport network, with the M3 passing to its north and a comprehensive rails service. And failing that, you might be able to hitch-hike on a tank.
Typical roles we recruit for
ROLES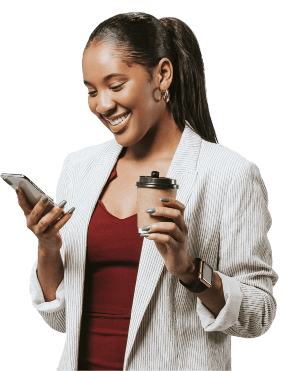 Cast UK - helping you with your job search
With decades of experience in the fields between us, Cast UK's team of recruitment consultants understands what it takes to be a successful candidate for every vacancy. Our regional specialists can provide detailed information about the potential employers, the available job types and the average expected salary. If you're looking for more information on the positions available in Aldershot or anywhere else in the UK, please get in touch so we can talk about what's on offer.
Cast UK are constantly working with procurement, logistics and supply chain clients and applicants from across the country, and are devoted to filling each position with the best talent possible.
To find out more about how Cast UK can help you find and recruit candidates within Aldershot or source a new job in Aldershot then contact one of our consultant team on 0333 121 3345.
Contact us