Jobs in Hove
Hove is a south coast town that adjoins Brighton completely along its east side, and the two are collectively part of the city of Brighton and Hove. Although Hove proper has a population of 90,000, the local authority of Brighton and Hove is home to over a quarter of a million people, making it a sizeable concentration of people. Brighton is well known as being a holiday resort, whereas Hove, despite its coastline which is almost identical to its neighbour, is considered more of a residential area. Indeed, people from Hove (often light-heartedly) point out that they are from this more upmarket part of the area rather than Brighton, even if they are actually from Brighton! In recent years, with Brighton gaining a much more fashionable and bohemian image, perhaps the pendulum will swing the other way, particularly when people are selling their homes …
The town is a reasonably affluent and attractive place to live, and has an economically active populace attracted by pleasant surroundings and good shopping and entertainment areas. The UK's largest distributor of snack foods, Palmer and Harvey (P&H) has its headquarters in Hove, as does the Mace convenience store chain.
The large population of economically active people in Hove and its surrounding area means that jobs turn up from time to time here. The town and its mother city are busy all the year round; thanks to its vibrant entertainment and residential scene, Hove and Brighton do not become ghost towns out of season like some other resorts.
Typical roles we recruit for
ROLES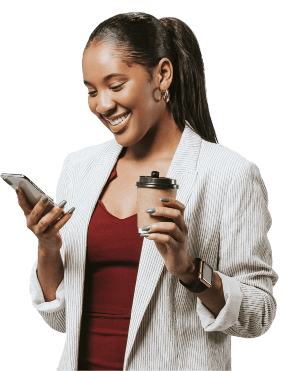 Cast UK - helping you with your job search
With a wealth of experience in the fields covered, Cast UK's team of recruitment consultants understands what it takes to be a successful candidate for every vacancy. We never stop working with procurement, logistics and supply chain clients and applicants from across the country, and are dedicated to filling each position with the best talent possible.
If you're looking for more information on the positions available in Hove or anywhere else in the UK, do get in touch so we can talk about what's on offer. Cast UK's regional specialists can provide detailed information about the potential employers, the available job types and the average expected salary.
To find out more about how Cast UK can help you find and recruit candidates within Hove or source a new job in Hove then contact one of our consultant team on 0333 121 3345.
Contact us