Jobs in Bognor Regis
Like most of the seaside resorts in the UK, Bognor Regis (originally simply called Bognor) started out as a self-sustaining fishing village that linked to market towns in the vicinity. The Victorian era saw a massive interest in the health benefits of "sea air" and bathing, and the traditional seaside resort that we know and love today was born. Bognor Regis had a particularly good time of it, becoming a regular haunt of the royals and their entourages, which rendered an air of exclusivity that the other resorts could only dream of. The railway came in the shape of a special branch in the London to Portsmouth line, and Bognor Regis started to attract visitors from without the aristocratic connections, and as time went on and workers' rights became stronger and wages grew, the resort became a favourite of the holidaying working class.
Located 19 miles (30 km) to the east of Portsmouth, 23 miles (37 km) to the west of Brighton and 4 miles (7 km) south east of the cathedral city of Chichester, Bognor Regis is a relatively small town with a resident population of around 25,000. In the summer months, of course, this swells massively as tourists come to fill the hotels, B&Bs and the famous Butlin's holiday camp. Many of its inhabitants will commute to the city or nearby towns for work, but the populace is economically active, which is why jobs might sometimes come up in the town or the surrounding area.
Typical roles we recruit for
ROLES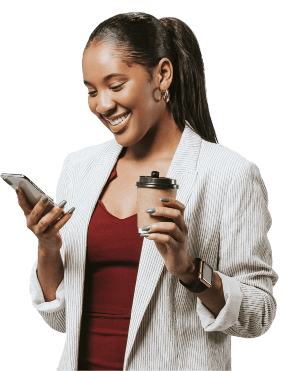 Cast UK - helping you with your job search
Cast UK's regional specialists can provide detailed information about the potential employers, the available job types and the average expected salary. We never stop working with clients and applicants from across the country, and are dedicated to filling each position with the best talent possible.
With years of experience in procurement, logistics and supply chain, Cast UK's team of recruitment consultants understands what it takes to be a successful candidate for every vacancy. If you're on the lookout for more information on the positions available in Bognor Regis or anywhere else in the UK, please get in touch so we can talk about what's on offer.
To find out more about how Cast UK can help you find and recruit candidates within Bognor Regis or source a new job in Bognor Regis then contact one of our consultant team on 0333 121 3345.
Contact us