Jobs in Exeter
Situated in Devon, Exeter is a historic city on the River Exe. It is known as being one of the most profitable locations to base a business, meaning there are many opportunities for those seeking roles.
People have been living in this area for thousands of years - and the easily navigable river meant that there was a thriving trade with the Mediterranean as far back as 250 BC.
During the Middle Ages, Exeter had one of the largest markets in the south-west and it was also known for its annual fairs, which continued until the 16th century.
At the dawn of the Industrial Revolution, Exeter's industry was mainly based on agricultural products. Water power was used to some degree, but the city was too far from a source of coal to make the most of steam power.
The development of the canal network did, however, help to boost Exeter's prominence, and the Bristol and Exeter Railway opened in 1844, further building the local economy.
Today, Exeter is a bustling city with plenty of retail space, particularly in the Princesshay Shopping Centre. It is also home to a number of big employers, with a several companies employing 1,000 people or more - such as British Telecom, EDF and Flybe.
In 2004, the Met Office relocated to Exeter and this organisation is now one of the largest employers in the region, along with Devon County Council and the University of Exeter. Other companies with a significant presence include Tesco, the Highways Agency and Alcoa Howmet.
Typical roles we recruit for
ROLES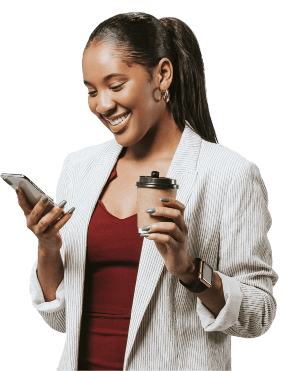 Cast UK - helping you search for fresh roles
If you're ready to take your career to the next level with a new position, the team at Cast UK can help.
With extensive experience in the procurement, logistics and supply chain fields, our specialists can provide the advice and assistance you need to find a vacancy that matches your skills and qualifications.
To find out more about how Cast UK can help you find and recruit candidates within Exeter or source a new job in Exeter then contact one of our consultant team on 0333 121 3345.
Contact us