Jobs in Weston-super-Mare
Located 18 miles (30 km) south east of Bristol and directly across the Bristol Channel from Cardiff, Weston-super-Mare is a popular seaside resort that benefited hugely when the railways came its way in the 1800s. Its strange name comes from the Anglo-Saxon "west tun" (west settlement) and the Latin "super mare" meaning upon sea. One of the most influential engineers of all time, Isambard Kingdom Brunel, also used to live there, proving that peculiar names must be in the water – and probably explaining why a sleepy village got a railway!
The town did have some industry in the past. The Westland aircraft company, which was based in Yeovil, had its helicopter manufacturing and maintenance plant in Weston-super-Mare. The company is famous for its Wessex, Sea King, Puma and Lynx military, coastguard and rescue helicopter. One of the most famous helicopter pilots in the world (no, not Noel Edmonds), Prince William, pilots Sea Kings. The factory closed down in 2002, and Weston-super-Mare is now home to The Helicopter Museum.
Weston-super-Mare's economy is mainly focused on tourism, but there is some industry and distribution activity in the area, partly due to its location as the gateway to the South West. Discount supermarket Lidl has its southern distribution centre there, and there is some other light industry in the town. While it may not seem the first place you'd look for a job, they do come up from time to time, and there will always be a demand in nearby Bristol too.
Typical roles we recruit for
ROLES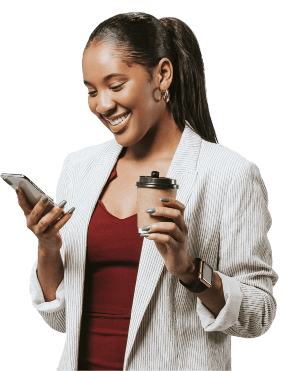 Cast UK - helping you with your job search
To find out about the positions available in Weston-super-Mare, or anywhere else in the country, get in touch with Cast UK today.
We have a wealth of experience in the procurement, logistics and supply chain fields, so our team of recruitment consultants understands what it takes to be a successful candidate for every vacancy.
We work with clients and applicants from across the country, and are committed to filling each position with the best talent possible.
In addition, our regional specialists can provide detailed information about the potential employers, the available job types and the average salary that you can expect to earn.
To find out more about how Cast UK can help you find and recruit candidates within Weston-super-Mare or source a new job in Weston-super-Mare then contact one of our consultant team on 0333 121 3345.
Contact us