Jobs in Worcestershire
A county in the West Midlands, Worcestershire's borders have changed numerous times throughout its past, merging with Herefordshire in the 1970s as part of the Local Government Act 1972, and then being re-established as its own entity in 1998.
In addition to Herefordshire, its neighbours include Shropshire, Staffordshire, Gloucestershire and Warwickshire.
Worcestershire comprises a number of large communities, such as Worcester, Kidderminster, Redditch, Malvern and Bromsgrove. These all offer a variety of choices when it comes to finding positions in the region, and many are considered satellite towns of Birmingham.
For much of its past, Worcestershire's economy has relied on the wool trade, and related industries. During the 19th century, glove making was an important business, while Kidderminster carpets gained a sound reputation that continues today. Historically, the region was also important for the production of hops and fruit like pears, cherries, plums and apples.
Today, retail, manufacturing, the service sector and technology are all important parts of the local economy, with companies based in the region including Qinetiq, which specialises in defence technology.
Of course, Worscestershire is also famous for its eponymous sauce - this has been manufactured by Lea & Perrins in Worcester since 1838, although the company is now owned by Heinz.
Typical roles we recruit for
ROLES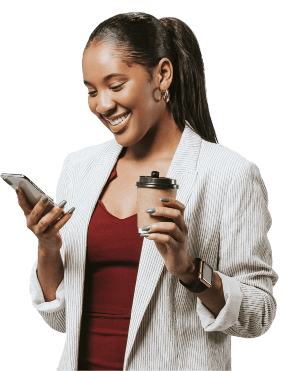 Cast UK - helping you discover new roles
If you're on the hunt for new opportunities in Worcestershire, the recruitment consultants at Cast UK can help.
Our team has extensive experience in the fields of logistics, supply chain and procurement and we work closely with clients and candidates in order to find the best talent for every vacancy.
Whether you're looking to take your career to the next level, or just a change of scenery, get in touch today. One of our specialists will be able to provide the advice and assistance you need to get your career on the right track.
To find out more about how Cast UK can help you find and recruit candidates within Worcestershire or source a new job in Worcestershire then contact one of our consultant team on 0333 121 3345.
Contact us