Jobs in Kidderminster
With the huge conurbation of the Birmingham area four miles (7 km) of rural land away, Kidderminster is almost, but not quite, a part of it. With its next-door neighbour Stourport-on-Severn, however, it has an entirely different feel to it – definitely more of a town. The Worcestershire settlement is home to about 60,000 people is located 17 miles (27 km) to the south west of the centre of Birmingham, 14 miles (23 km) north or Worcester and 32 miles (50 km) south east of Shrewsbury. It has rail links to the north and south as well into Birmingham, and the M5 is 9 miles down the road.
Kidderminster's most important single industry has traditionally been carpet making. The well known Brintons company set up in the town at the end of the eighteenth century, and to this day it has still not had the rug pulled from under its feet – it's still a good local employer. Victoria Carpets is also based here, and again it is bucking the Industrial Revolution trend and staying in business. The town has a bustling town centre and a recently redeveloped shopping centre called Weaver's Wharf, which is another key employer.
If you're looking for work in Kidderminster, you could be in luck as it does still have something of an industrial base, even through the town itself is relatively comfortable – it's also a handy commuter town for Birmingham and Worcester. The shopping centre and the good rail and road links also make it a likely place for logistics and supply chain operations to get started, so if you're based in the town, do get in touch.
Typical roles we recruit for
ROLES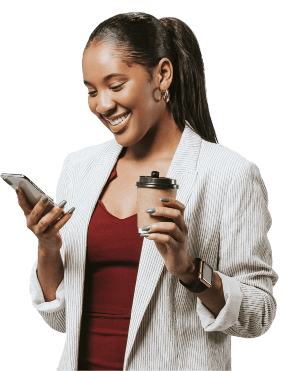 Cast UK - helping you with your job search
With decades of experience in the fields between us, Cast UK's team of recruitment consultants understands what it takes to be a successful candidate for every vacancy. Our regional specialists can provide detailed information about the potential employers, the available job types and the average expected salary.
Cast UK are constantly working with procurement, logistics and supply chain clients and applicants from across the country, and are devoted to filling each position with the best talent possible. If you're looking for more information on the positions available in Kidderminster or anywhere else in the UK, please get in touch so we can talk about what's on offer.
To find out more about how Cast UK can help you find and recruit candidates within Kidderminster or source a new job in Kidderminster then contact one of our consultant team on 0333 121 3345.
Contact us