Jobs in West Bromwich
Only five miles north-west of Birmingham, West Bromwich is a large town that offers a number of options for those seeking roles.
For hundreds of years, West Bromwich was mainly an agricultural area and the town first rose to prominence during the 19th century when deposits of coal were discovered in the region.
It grew quickly as a coal mining town and associated industries also arrived. Indeed, the area became known as the Black Country due to the smoke and soot that resulted.
Until the latter half of the 20th century, West Bromwich's economy was based mainly on manufacturing, with one of its main products being metalwork for the automotive industry. Textiles and chemicals were also produced.
The town suffered significant job losses during the 1970s, as more and more factories were moved to locations abroad in order to make use of cheaper workforces.
Today, West Bromwich's economy is mainly based in retail and the service sector; this is particularly due to recent investments to regenerate the area - with large shopping centres like Queen's Square. West Bromwich Building Society has been based in the town for more than 160 years, while the region's main employers are based in the public sector, including Sandwell Metropolitan Borough Council.
Manufacturing, however, does still play a part in the local economy, with products including building supplies and technology.
Typical roles we recruit for
ROLES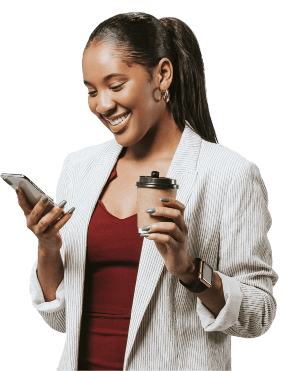 Cast UK - helping you discover fresh vacancies
Whether you're looking to take your career to the next level, or are searching for a different role in your chosen field, Cast UK can help you find opportunities in West Bromwich and other locations across the country.
Our team of recruitment consultants have expert knowledge in the fields of procurement, logistics and supply chain management, and we will work with you to find the right role for your skills, qualifications and objectives.
To find out more about how Cast UK can help you find and recruit candidates within West Bromwich or source a new job in West Bromwich then contact one of our consultant team on 0333 121 3345.
Contact us