Jobs in Wolverhampton
A West Midlands city that was historically part of Staffordshire, Wolverhampton is said to be named after King Wulfhere after he established an abbey in the seventh century. The city first became prominent as a market town around the 1100s and it was known for its wools and textiles, although it was not granted a royal charter for a market until 1258.
From the 16th century, Wolverhampton started manufacturing items like keys, locks, brassware and ironwork.
During the Industrial Revolution, the city grew significantly, as local mines produced vast quantities of coal, limestone and iron ore. Other goods manufactured in Wolverhampton during this time included steel and japanned ware.
Later, Wolves gained a reputation for producing motorcycles and cars, and the first vehicle to beat the 200 mph land speed record was built in the city.
These days, Wolverhampton is an excellent spot for those looking for roles. It is mainly known for engineering works, with a specialty in aerospace and precision components - companies in these industries include HS Marston, MOOG and Goodrich. The service sector is also an important part of the city's economy and it is one of the largest retail centres in the region.
Birmingham Midshires is based in Wolverhampton, while Marston's operates a brewery in the city that produces Banks's, Hanson's and Mansfield beers. Other large businesses include Beatties, Chubb Locks, Tarmac and Carillion.
Typical roles we recruit for
ROLES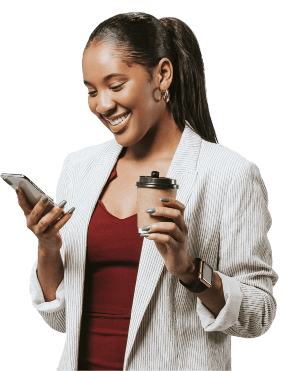 Cast UK - helping you search for new positions
To find out more about the opportunities available in Wolverhampton, or elsewhere in the country, contact Cast UK today.
Our team of logistics, procurement and supply chain recruitment specialists are committed to finding the best applicant for each vacancy. What's more, they have extensive knowledge in their areas of expertise, and will be able to help you find the right role for your particular skills, experience and objectives.
To find out more about how Cast UK can help you find and recruit candidates within Wolverhampton or source a new job in Wolverhampton then contact one of our consultant team on 0333 121 3345.
Contact us