Jobs in Dudley
Dudley holds the distinction of being the second most populous town in the UK after Reading, and has a population larger than many UK cities. The town has applied for city status but has so far failed to be granted it. It's probably fair to say that to the outside world it forms part of the Birmingham conurbation, nestling between the city proper, Wolverhampton and Stourbridge. The accents of two of its most famous children, Lenny Henry and Sam Allardyce, certainly attest to the Brummy link!
Historically, Dudley was a major player in the Industrial Revolution, and was home to a good deal of heavy industry like much of the Black Country – in fact Dudley was often called the Black Country's capital. Evidence of this past remains in the shape of the extensive canal network, but the town does not have a great deal of industry any more. The population is served by plenty of big name shops, and the nearby Merry Hill Shopping Centre makes the area a good place to look for jobs.
The town has several trading and industrial estates, such as Belfont, Long Lane, Primrose Hill, Vernon and Two Woods, each of which presents opportunities in logistics.
Typical roles we recruit for
ROLES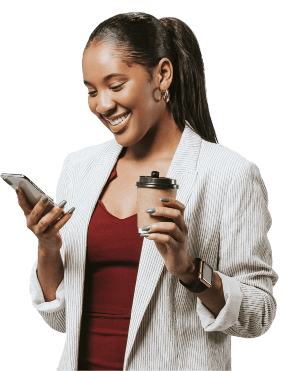 Cast UK - helping your job search go more smoothly
To find out about the positions available in Dudley, or anywhere else in the country, get in touch with Cast UK today.
We have a wealth of experience in the procurement, logistics and supply chain fields, so our team of recruitment consultants understands what it takes to be a successful candidate for every vacancy.
We work with clients and applicants from across the country, and are committed to filling each position with the best talent possible.
In addition, our regional specialists can provide detailed information about the potential employers, the available job types and the average salary that you can expect to earn.
To find out more about how Cast UK can help you find and recruit candidates within Dudley or source a new job in Dudley then contact one of our consultant team on 0333 121 3345.
Contact us