Jobs in Tamworth
The town of Tamworth is the largest town in Staffordshire, although the largest settlement is the city of Stoke-on-Trent. Due to its south-eastern location, however, the town probably has more of an affiliation with Birmingham; Tamworth is just 12 miles (20 km) from the centre of Birmingham, and 6 miles (10 km) from Sutton Coldfield. The M42 passes to the east, connecting Birmingham with the M1, and to the west the M6 toll road heads north and south.
The town has a rich history, and was once larger than Birmingham; indeed it was even the capital of Mercia under Kind Offa in the 9th century. It was raided and destroyed by the Danes and re-founded by Aethelflaed, daughter of Alfred the Great. There was probably a Saxon fort in the town, but it is thought that Tamworth Castle was built on its grounds; the castle still stands to this day. During the 18th and 19th centuries, the town became industrialised, mainly thanks to the abundant coal nearby. Canals and railways came, and engineering, brick and tile making and the textile industries grew up. In latter years, Tamworth was the home of the Reliant factory, famous for its Robin and Scimitar cars; the factory no longer exists, however.
Tamworth, with its links to both Birmingham and Staffordshire, and thanks to its ideal location in the midlands, is a perfect place to find positions, and they become available reasonably frequently here and in its surrounding area. It is certainly worth taking a look or contacting Cast UK directly to talk about your needs.
Typical roles we recruit for
ROLES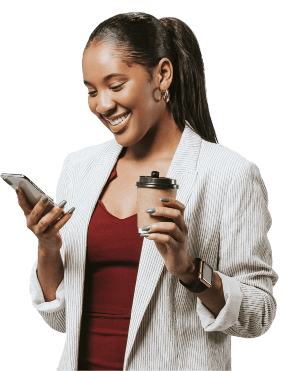 Cast UK - helping you with your job search
To find out about the positions available in Tamworth, or anywhere else in the country, get in touch with Cast UK today. We have a wealth of experience in the procurement, logistics and supply chain fields, so our team of recruitment consultants understands what it takes to be a successful candidate for every vacancy.
In addition, our regional specialists can provide detailed information about the potential employers, the available job types and the average salary that you can expect to earn. We work with clients and applicants from across the country, and are committed to filling each position with the best talent possible.
To find out more about how Cast UK can help you find and recruit candidates within Tamworth or source a new job in Tamworth then contact one of our consultant team on 0333 121 3345.
Contact us