Jobs in Stafford
Staffordshire's county town of Stafford is relatively small by county town standards, with its population of just over 50,000; in fact Stoke-on-Trent, Tamworth and Newcastle-under-Lyme are larger. That said, Stafford is at the centre of a cluster of towns whose populations total over 120,000. Stafford is located on the M6 and is about half way between Stoke-on-Trent and Birmingham, each of which is approximately 14 miles (22 km) distant.
The town's history is varied and well documented to the fifth century, and the eleventh-century castle stands to this day. Stafford used to have a long tradition of shoemaking, which sadly died out in the latter 20th century. It was also a major railway hub until the reforms of the 1960s led to the closure of the Stafford & Uttoxeter Railway and the Shropshire Union Railway, and with them Stafford became a relatively normal through line between Crewe and Birmingham and London.
Occasionally, jobs become available in Stafford, as it is a relatively populous region and some major manufacturing plants are found there. The electrical engineering giant Alstrom, which makes huge electrical transformers, is in the middle of the town, and Bostik and Littleworth (diesel engines) have large sites here; there are also a few trading and industrial estates and a sizeable shopping centre. Being the county town, the public sector is a large employer, and Stafford also serves as a commuter town for the cities to the north and south.
Typical roles we recruit for
ROLES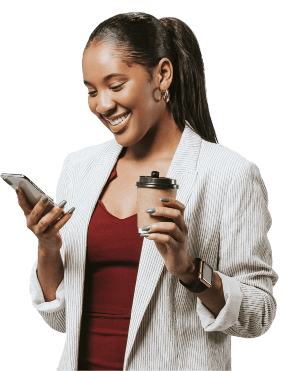 Cast UK - helping you with your job search
Cast UK's regional specialists can provide detailed information about the potential employers, the available job types and the average expected salary. We never stop working with clients and applicants from across the country, and are dedicated to filling each position with the best talent possible.
With a great deal of experience in procurement, logistics and supply chain, Cast UK's team of recruitment consultants understands what it takes to be a successful candidate for every vacancy. If you're on the lookout for more information on the positions available in Stafford or anywhere else in the UK, please get in touch so we can talk about what's on offer.
To find out more about how Cast UK can help you find and recruit candidates within Stafford or source a new job in Stafford then contact one of our consultant team on 0333 121 3345.
Contact us