Jobs in Newcastle-under-Lyme
The Staffordshire town of Newcastle-under-Lyme (not to be confused with Newcastle-upon-Tyne) adjoins the city of Stoke-on-Trent along all of its eastern edge; without looking at a boundary map it would be difficult to discern where one ends and the other begins. The town did have a similar industrial history to Stoke, namely pottery and porcelain manufacture, until the mid-1700s when it all but stopped, giving way to brick making, clothing, cotton milling, coal mining and engineering. Engineering and clothing manufacturing still dominate the town's industries; many military and police uniforms are made here.
In the early 1900s, the Stoke area was an amalgamation of a number of moderately sized towns, chief among them Stoke, Hanley, Newcastle-under-Lyme, Burslem, Fenton, Tunstall, Longton, Smallthorne, Kidsgrove, and Audley. A motion was put to parliament to amalgamate them all into one city in what was known as the Federation of Stoke-on-Trent. Newcastle-under-Lyme was the only one to reject the plan, partly because the others were heavily involved in the pottery industry and Newcastle no longer was. Newcastle's opposition was recognised and so it came to be that the town now exists almost engulfed by Stoke-on-Trent.
With a population of about 75,000 and a huge regeneration effort recently being completed, Newcastle-under-Lyme has undergone something of a rebirth of late, after a few decades of gradual decline. We do see more jobs appearing in the town, which is often indicative of renewed economic activity.
Typical roles we recruit for
ROLES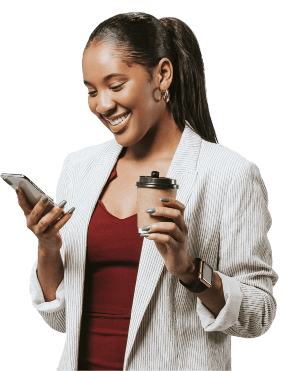 Cast UK - helping you with your job search
To find out about the positions available in Newcastle-under-Lyme, or anywhere else in the country, get in touch with us today. We work with clients and applicants from across the country, and are committed to filling each position with the best talent possible.
With a wealth of experience in the procurement, logistics and supply chain fields, Cast UK's team of recruitment consultants understands what it takes to be a successful candidate for every vacancy. In addition, our regional specialists can provide detailed information about the potential employers, the available job types and the average salary that you can expect to earn.
To find out more about how Cast UK can help you find and recruit candidates within Newcastle-under-Lyme or source a new job in Newcastle-under-Lyme then contact one of our consultant team on 0333 121 3345.
Contact us