Account Manager - Tamworth
Account Manager jobs
Customer retention is one of the most important aspects of running a logistics business. As with any business, retaining profitable and reliable clients can make you the envy of your competitors by minimising the time and effort spent chasing new clients.
But retaining clients is not just about sitting back and enjoying the ride; it's an active craft, involving constant communication with clients and senior management to ensure smooth running, met deadlines and fulfilled aspirations. Account managers are therefore a key employee in the customer retention effort.
Reporting to the account director and senior management, the account manager is a human interface with the clients. They will know their clients' demands intimately and in turn, the client should appreciate the personal service and understanding. In large companies with many clients, this would be impossible without the account managers.
An account manager might also have a team of subordinates dealing with specific clients or sectors, and the manager will need to not only instruct them but also remain completely aware of what they are doing strategically and in detail.
The skills required
The account manager will need to be a flexible person, able to deal with different clients in their own unique ways. A deep knowledge of logistics and the industries they are dealing with will be essential. As they will be trusted by the customers to deliver on promises they make, they must also be able to both stay well connected with those within their company who make delivery possible, but also realise the limits of possibility so as not to overpromise and underdeliver.
Good, accurate reporting skills will be required, and a strategic mindset, able to interpret goals from management and account directors and turn them into results, will be essential.
Typical roles we recruit for
ROLES
Account Manager Jobs in Tamworth
The town of Tamworth is the largest town in Staffordshire, although the largest settlement is the city of Stoke-on-Trent. Due to its south-eastern location, however, the town probably has more of an affiliation with Birmingham; Tamworth is just 12 miles (20 km) from the centre of Birmingham, and 6 miles (10 km) from Sutton Coldfield. The M42 passes to the east, connecting Birmingham with the M1, and to the west the M6 toll road heads north and south.
The town has a rich history, and was once larger than Birmingham; indeed it was even the capital of Mercia under Kind Offa in the 9th century. It was raided and destroyed by the Danes and re-founded by Aethelflaed, daughter of Alfred the Great. There was probably a Saxon fort in the town, but it is thought that Tamworth Castle was built on its grounds; the castle still stands to this day. During the 18th and 19th centuries, the town became industrialised, mainly thanks to the abundant coal nearby. Canals and railways came, and engineering, brick and tile making and the textile industries grew up. In latter years, Tamworth was the home of the Reliant factory, famous for its Robin and Scimitar cars; the factory no longer exists, however.
Tamworth, with its links to both Birmingham and Staffordshire, and thanks to its ideal location in the midlands, is a perfect place to find Account Manager positions, and they become available reasonably frequently here and in its surrounding area. It is certainly worth taking a look or contacting Cast UK directly to talk about your needs.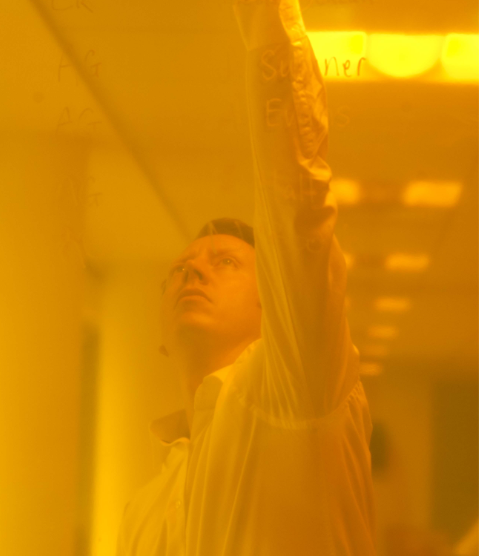 Whether you are a client or a candidate, getting to know you helps us to understand and anticipate your needs. Why not get in touch and see just what we can do for you today?