Jobs in Stevenage
Located about 28 miles (45 km) directly north of the centre of London, Stevenage was one of the new towns that were planned after the Second World War to provide new lives for those whose homes and livelihoods had been shattered in the Blitz. As with other towns such as Milton Keynes, Hemel Hempstead and Crawley, it was built on an existing village, although the infrastructure had to be upgraded. Stevenage boasted a pedestrianised town centre, the first purpose-built one in the UK, although ironically it was cars that would go on to put Stevenage on the map …
The town is well connected, with the A1(M) skirting its west side and the East Coast Mainline having a stop in the town. Luton airport is just to its west and Stansted is 16 miles (27 km) to the east. There's a good deal of light industry in Stevenage, mainly concentrated in two industrial estates in its north-east and south-west corners, and these employ a good deal of its population.
The town has produced a number of top-ranking sportspeople in its recent history. Aston Villa, Manchester United and England winger Ashley Young was born there, and golfer Ian Poulter was born just outside the town in the neighbouring town of Hitchen. But in pole position is Lewis Hamilton, the local boy who started his career racing remote controlled cars before rising through the ranks and becoming Formula One world champion in 2008 for McLaren.
As with most of the purpose-built new towns, whose infrastructure was designed in the motoring age, Stevenage has attracted a healthy cross section of industries. With all the raw materials and finished products to move around, and a local population of around 90,000 to serve, positions are not unusual in the town.
Typical roles we recruit for
ROLES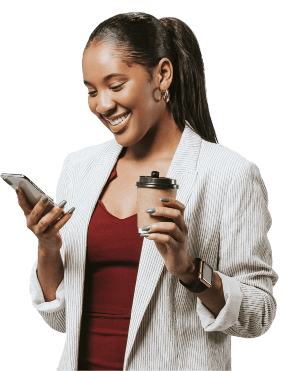 Cast UK - helping you with your job search
If you'd like more information on the positions in Stevenage or anywhere else in the country, do get in touch with Cast UK so we can talk about what's on offer. Our regional specialists can provide detailed information about the potential employers, the available job types and the average salary that you can expect to earn.
With a wealth of experience in the procurement, logistics and supply chain fields, Cast UK's team of recruitment consultants understands what it takes to be a successful candidate for every vacancy. We work with clients and applicants from across the country, and try our best to fill each position with the best talent available.
To find out more about how Cast UK can help you find and recruit candidates within Stevenage or source a new job in Stevenage then contact one of our consultant team on 0333 121 3345.
Contact us