Jobs in Harlow
During the post-war period as Britain was faced with rebuilding millions of shattered homes and re-housing their inhabitants, a radical solution was to build a series of new towns. Most cities of the UK have some form of new town within them or in their orbital range. Harlow in Essex was one such town. Situated 20 miles (33 km) north east of the centre of London, it was a grand project, with thousands of homes as well as industrial, shopping, entertainment and communications infrastructure being built around what was a village dating back at least to the Domesday Book.
Expansion was steady, taking place between the late 1950s and the 1970s, as jobs were created and the town became a reasonably attractive place to live. Although manufacturing was once a major industry in Harlow, it has since declined, and now the economy is largely service-based. The large factories have recently been demolished and smaller units for start-ups have been built with the hope of kickstarting a new tech sector. However the town is still home to some major employers, most notably GlaxoSmithKline and American defence firm Raytheon.
The town is well placed to serve London, situated as it is on the M11 that runs from the capital to Cambridge, and there are also good rail links to both cities. Stansted Airport is just 20 minutes up the motorway, too. With much regeneration going on in the town, it's likely that the demand for jobs will grow over the coming years. Keep checking back or get in touch if you'd like us to search the area for such positions.
Typical roles we recruit for
ROLES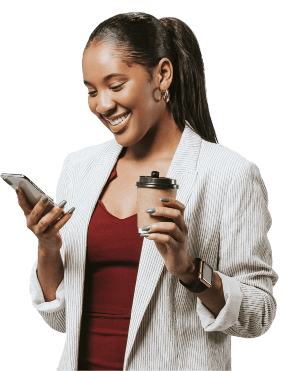 Cast UK - helping you with your job search
At Cast UK we never stop working with procurement, logistics and supply chain clients and applicants from across the country, and are dedicated to filling each position with the best talent possible. With a wealth of experience in procurement, logistics and supply chain, Cast UK's team of recruitment consultants understands what it takes to be a successful candidate for every vacancy.
If you're on the lookout for more information on the positions available in Harlow or anywhere else in the UK, please get in touch so we can talk about what's on offer. Cast UK's regional specialists can provide detailed information about the potential employers, the available job types and the average expected salary.
To find out more about how Cast UK can help you find and recruit candidates within Harlow or source a new job in Harlow then contact one of our consultant team on 0333 121 3345.
Contact us