Jobs in Dartford
At the eastern side of the London conurbation, just to the south of the Thames, a few hundred metres of agricultural land separate the city from its neighbour Dartford. As the crow flies, Dartford is about 14 miles (23 km) from the centre of London. The M25 cuts right through the middle of the town and becomes the Dartford tunnel if you're heading north (anticlockwise) or the Queen Elizabeth Bridge if you're heading south (clockwise). Interestingly, the tunnel and bridge are not technically part of the motorway – they form the A282 so that vehicles not permitted to use the motorway can use them – so the M25 is not a complete loop.
Dartford has a long industrial history, with brewing, paper-making, cement making, lime-burning, chalk mining, chemical manufacturing and heavy engineering all going on, with a ready market just up the river in London. However, as the twentieth century wore on, most of these industries died out and Dartford's service sector got stronger, alongside plentiful light industry. Nowadays there are several trading and industrial estates around the town, and the old Blue Circle Cement factory was demolished and the land used for the huge Bluewater shopping centre. Next to the river is Littlebrook oil-fired power station.
With plenty of industry sill in existence in the town, fantastic connections and one of the UK's largest shopping centres on its doorstep, Dartford is a prime location for jobs. It is also a large town, whose population tops 85,000, or 100,000 if the whole borough is taken into account. Opportunities in the logistics sector could hardly be more promising than those presented by Dartford's profile.
Typical roles we recruit for
ROLES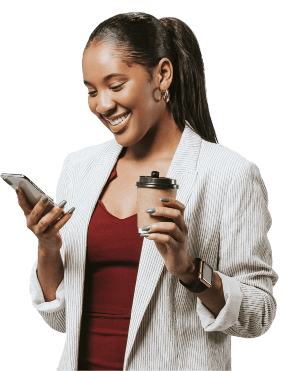 Cast UK - helping you with your job search
Cast UK are constantly working with procurement, logistics and supply chain clients and applicants from across the country, and are devoted to filling each position with the best talent possible. With decades of experience in the fields between us, Cast UK's team of recruitment consultants understands what it takes to be a successful candidate for every vacancy. Our regional specialists can provide detailed information about the potential employers, the available job types and the average expected salary.
If you're looking for more information on the positions available in Dartford or anywhere else in the UK, please get in touch so we can talk about what's on offer.
To find out more about how Cast UK can help you find and recruit candidates within Dartford or source a new job in Dartford then contact one of our consultant team on 0333 121 3345.
Contact us