Jobs in Basildon
Situated in Essex, around 25 miles from central London, Basildon was established as a new town in 1948. Since then it has been a popular choice for those who commute to the capital on a daily basis, and it is one of the most populated regions in the county. It also offers a range of options for those seeking vacancies.
Basildon is first mentioned in the Domesday Book, but it remained a fairly small settlement until the 19th century when railway services connected it to other parts of Essex. It wasn't until after the end of WWII that it really began to grow, incorporating nearby Laindon and Pitsea as part of the new town.
These days, Basildon is classified as part of the Thames Gateway and is thus undergoing significant regeneration, with the construction of new homes and work being carried out to town centre and road infrastructure. In 2010, Basildon's own version of the Hollywood sign was erected and the local council is working on a scheme for developing the industrial areas.
For the most part, Basildon's economy relies on retail and the service sector, with the largest employer being the local council. However, a number of larger companies are based here or have large facilities in the region, including IFDS Financial, Ford, SELEX, MK Electric, Konica Minolta and Gardner Aerospace.
Typical roles we recruit for
ROLES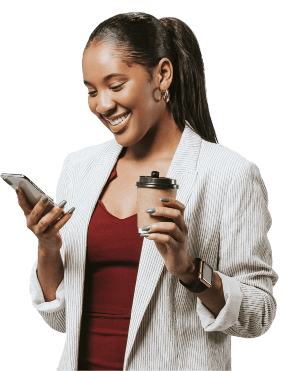 Cast UK - helping you find new opportunities
If you're ready to take the next step in your career, and are seeking vacancies in Basildon, look no further than Cast UK.
Our team of recruitment consultants have extensive knowledge of the procurement, logistics and supply chain sector, and can provide regional advice and information about specific employers and the job market in each area.
We are committed to finding the right talent for each role and we will work with you to find the right job for your situation.
To find out more about how Cast UK can help you find and recruit candidates within Basildon or source a new job in Basildon then contact one of our consultant team on 0333 121 3345.
Contact us