Jobs in Colchester
One of the UK's fastest growing towns, Colchester is located in Essex, approximately 60 miles from London and 30 miles from Stansted Airport. A popular choice for those who choose to commute to the capital for work, Colchester also offers a variety of opportunities within its local area.
Colchester is often called the oldest town in Britain, and its market is also one of the oldest in the country. It was granted its first royal charter in 1189 and by the end of the 14th century, it had become an important location for the manufacture of woollen cloth.
Further growth of the textile industry occurred in the late 16th century when Flemish weavers immigrated to the area, bringing with them new methods of cloth making.
With the start of the Industrial Revolution, Colchester's economy began to expand and was no longer based on textiles alone. In 1865, Standard Ironworks was started by James Noah Paxman - this would later become Paxman Diesels.
From the beginning of the 20th century, the textile industry began to decline. These days, the town's economy has shifted away from agriculture and industry, and has moved towards the service sector, although a number of manufacturing facilities still exist in the area.
Many of the top employers in modern Colchester are in the public sector, including Colchester Borough Council, the University of Essex and the local NHS trust.
The IT sector also provides a number of jobs and so does the financial industry. Meanwhile retail is one of the fastest growing sectors in the area.
Typical roles we recruit for
ROLES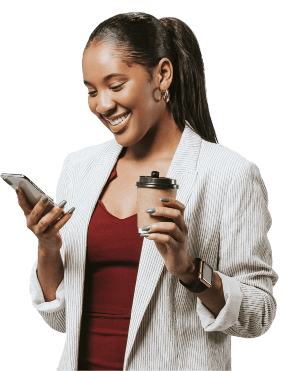 Cast UK - helping you find fresh opportunities
If you're ready to find a new vacancy in Colchester, Cast UK can help.
As experts in recruitment for the procurement, logistics and supply chain sectors, we work hard to find the best talent for every role and will work with you to find a position that matches your skills and knowledge.
To find out more about how Cast UK can help you find and recruit candidates within Colchester or source a new job in Colchester then contact one of our consultant team on 0333 121 3345.
Contact us