Jobs in Lisburn
Lisburn is a city whose centre is 7.5 miles (12 km) south west of the centre of Belfast. It is Northern Ireland's newest city, gaining city status in 2002 for the Queen's Golden Jubilee. The city is historically noted for its links with the linen industry, and now has a museum dedicated to the craft. To Lisburn's north west are the banks of Lough Neagh, which at 151 square miles (392 sq km) is the largest freshwater lake in the British Isles by surface area (Lake Windermere, England's largest, is only about 5.5 square miles in area!). The city is connected to Belfast by the M1 motorway. It is also on the railway line from Belfast to Dublin, and trains can be taken from the city centre to both capitals.
Although the population of Lisburn is roughly 70,000, it is part of The Dublin-Belfast Corridor, which is home to 3 million people. The population of the whole of Northern Ireland is just under 2 million. Close to three quarters of a million people live in the Belfast area, which means that about a third of the population is concentrated in this small area on the country's east. The city's population is growing steadily, and indeed the local government is attempting to boost Lisburn's population with a set of schemes it is putting in place.
With its growing population and excellent links to Belfast and Dublin, positions do come up in Lisburn or its neighbouring areas relatively frequently. Northern Ireland as a whole has seen more prosperity over the past decade or so, and it's now considered a good place to invest, which can only be good news for the logistics, supply chain and procurement industries.
Typical roles we recruit for
ROLES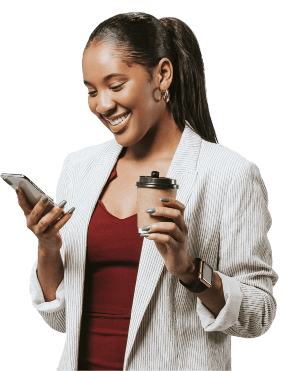 Cast UK - helping you with your job search
To find out about the positions available in Lisburn, or anywhere else in the country, get in touch today. We work with clients and applicants from across the country, and are committed to filling each position with the best talent possible. Cast UK's regional specialists can provide detailed information about the potential employers, the available job types and the average salary that you can expect to earn.
We have a wealth of experience in the procurement, logistics and supply chain fields, so our team of recruitment consultants understands what it takes to be a successful candidate for every vacancy.
To find out more about how Cast UK can help you find and recruit candidates within Lisburn or source a new job in Lisburn then contact one of our consultant team on 0333 121 3345.
Contact us