Jobs in Sutherland
Sutherland sits at the head of mainland Britain, with Caithness to its east and Ross & Cromarty to its south. It has coastlines to its north, west and south-east. The county is large in area but small in population, its land mainly being used for agriculture. Sutherland is now part of the greater Highland council area. The county town is Dornoch (with a population of just over a thousand), down at eh south-eastern tip on the coast. The county is served by the A9 that runs up the east coast of northern Scotland, as well as the main railway to Inverness.
With such a sparse population, jobs and other such management and executive positions are quite uncommon in Sutherland itself. However, larger towns such as Inverness are an hours or so away by road from the southern parts of Sutherland, so focusing a job search in such towns might be a more fruitful option.
Typical roles we recruit for
ROLES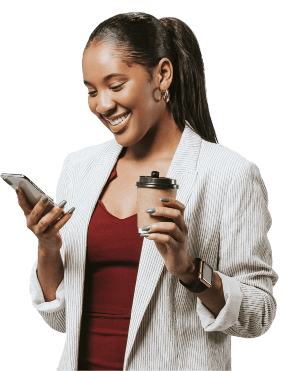 Cast UK - helping you with your job search
Cast UK's regional specialists can provide detailed information about the potential employers, the available job types and the average expected salary. We never stop working with procurement, logistics and supply chain clients and applicants from across the country, and are dedicated to filling each position with the best talent possible.
With a wealth of experience in the fields covered, Cast UK's team of recruitment consultants understands what it takes to be a successful candidate for every vacancy. If you're on the lookout for more information on the positions available in Sutherland or anywhere else in the UK, please get in touch so we can talk about what's on offer.
To find out more about how Cast UK can help you find and recruit candidates within Sutherland or source a new job in Sutherland then contact one of our consultant team on 0333 121 3345.
Contact us