Jobs in Aberdeen
Scotland's third most populous city after Edinburgh and Glasgow, Aberdeen is also known as the Granite City, since many of its beautiful 18th and 19th century buildings are constructed from the local stone. It's a great place for those seeking vacancies.
There have been settlements in the region for over 8,000 years and it was an important site during the Wars of Scottish Independence.
Significant expansion occurred during the 19th century, with the growth of the shipbuilding and fishing industries, as well as textiles, metalwork, papermaking and stone quarrying. Much of the existing harbour was built during this time, including the Victoria Dock, the South Breakwater and part of the North Pier.
During the late 20th century, oil was discovered in the North Sea and Aberdeen has since become known as the oil capital of Europe. A number of off-shore oil rigs have been erected and companies in the region have begun to focus their efforts on finding renewable energy sources as well.
In addition to the energy and petrochemicals sector, Aberdeen is home to various research facilities that study everything from fisheries, soil, food, nutrition and agriculture through to technology and electronics design.
Just some of the firms that call Aberdeen home include Abbot Group Ltd, Dana Petroleum, Wood Group and Aberdeen Asset Management.
Typical roles we recruit for
ROLES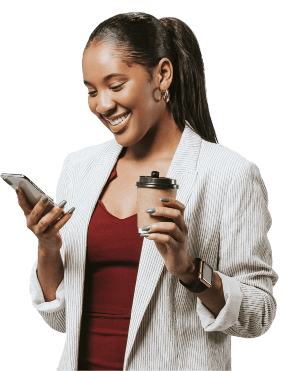 Cast UK - helping you discover new vacancies
If you're searching for your next role in Aberdeen, the recruitment consultants at Cast UK can help.
We can provide advice and assistance to help ensure the best results during your job hunt. What's more, our regional experts know the supply chain, logistics and procurement sector inside and out - and with their help, you will be better able to understand what employers are looking for and what you can expect in terms of salary and job opportunities in a particular area.
To find out more about how Cast UK can help you find and recruit candidates within Aberdeen or source a new job in Aberdeen then contact one of our consultant team on 0333 121 3345.
Contact us