Jobs in Darlington
Anyone familiar with the history of railways will already be familiar with the name Darlington. The 26-mile Stockton and Darlington railway was the first commercial railway in the world, opened in 1825 to great acclaim. Within 50 years, the railway system covered the whole country, and many of the mainlines remain in place today. Because of its early adoption, Darlington became a centre of engineering, with several of the large companies, including Robert Stephenson & Co., setting up there.
Bridge building and engineering are still strongly associated with the town. The Darlington name is embossed on bridges the world over, and many a lorry driver will be familiar with the name Cummins, the American engineering firm that makes diesel engines among many other things, which has a plant in Darlington employing around 700 people.
Darlington was originally a market town, part of the reason it required a rail link, and that remains today, with much of the surrounding area being served by its shopping area. Its largest single employer is Orange, which has a call centre there. The town is well served by rail, air and road, with great links to Newcastle-upon-Tyne, Middlesbrough and Hartlepool. With so much engineering and commerce going on, and a mobile population, Darlington is a great place to look for jobs, so please get in touch if you're in the area looking for this kind of work.
Typical roles we recruit for
ROLES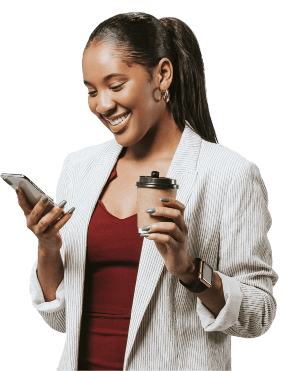 Cast UK - helping you with your job search
With a wealth of experience in procurement, logistics and supply chain, Cast UK's team of recruitment consultants understands what it takes to be a successful candidate for every vacancy. If you're on the lookout for more information on the positions available in Darlington or anywhere else in the UK, please get in touch so we can talk about what's on offer.
At Cast UK we never stop working with procurement, logistics and supply chain clients and applicants from across the country, and are dedicated to filling each position with the best talent possible. Cast UK's regional specialists can provide detailed information about the potential employers, the available job types and the average expected salary.
To find out more about how Cast UK can help you find and recruit candidates within Darlington or source a new job in Darlington then contact one of our consultant team on 0333 121 3345.
Contact us