Jobs in Northumberland
The most northern of the counties in the north-east of England, Northumberland is bordered by Cumbria, County Durham and Tyne and Wear. It also shares a border with Scotland and has coastline on the North Sea.
Those looking for roles in Northumberland will have a variety of opportunities to consider, particularly in the major settlements, such as Morpeth, Ponteland, Prudhoe and Alnwick. Parts of the county are also common choices for those who want to work in Newcastle-upon-Tyne, but live away from the hustle and bustle of the city.
Northumberland has a tumultuous history. It was occupied by the Angles and Romans, and as an important location in the wars between Scotland and England, the region is known for having more castles than anywhere else in England. Many of these are now popular tourist destinations, such as Lindisfarne, Alnwick and Bamburgh.
The modern economy of Northumberland is predominantly based in tourism, as well as the service sector and retail.
A few large companies have factories in the area. These include SCA Hygiene - once part of Kimberly-Clark, the company manufactures paper products like tissues - and Hammerite Products, which makes paints and paint-thinning products.
Other large companies include Eclipse Translations, Barter Books and Thompsons of Prudhoe. There's also the Sanofi Alnwick Research Centre - it specialises in the research and testing of pharmaceuticals.
Typical roles we recruit for
ROLES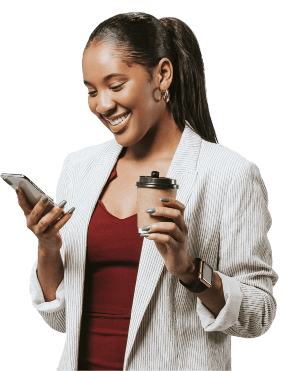 Cast UK - helping you find new vacancies
To find out more about the opportunities available in Northumberland - or anywhere else in the country - get in touch with Cast UK today.
Our recruitment consultants have a thorough knowledge of the logistics, supply chain and procurement fields and we work closely with clients and candidates in order to match the best talent to every position.
We also have a team of regional specialists who can provide advice and information on the local job opportunities, potential employers and expected salaries.
To find out more about how Cast UK can help you find and recruit candidates within Northumberland or source a new job in Northumberland then contact one of our consultant team on 0333 121 3345.
Contact us