Jobs in Paisley
Renfrewshire town Paisley is located in the lowlands of Scotland and is the county town. But for a few fields it is joined to the west side of Glasgow, and is linked to the city by the A761, M8 and two railway lines (accessible at Paisley Canal and Paisley Gilmour Street). The centres of Glasgow and Paisley are about 6.5 miles (10 km) apart. Glasgow International Airport is just to the north of Paisley, rounding off a picture of connectedness that has been with Paisley since the canals came to town.
Nineteenth-century Paisley was well known for its weaving industry, and spawned two world-famous fashions that still bear its name: the droplet pattern called Paisley (which actually has Persian origins) and the Paisley shawl. The massive Anchor Mill still stands as testament to this industrious era. After major refurbishment in the 1990s the mill is now a mixed-use building, with office space and residential units within the dramatic edifice and the original iron bridge still crossing the canal.
Paisley is right in the heart of the action, with Glasgow as a neighbour, great links to the nation and the world, and some of the UK's most breathtaking scenery on the doorstep. If you're looking for work and you're already in the Paisley area, you could well be in luck. Keep watching this space or get in touch with us now so we can alert you of any new vacancies.
Typical roles we recruit for
ROLES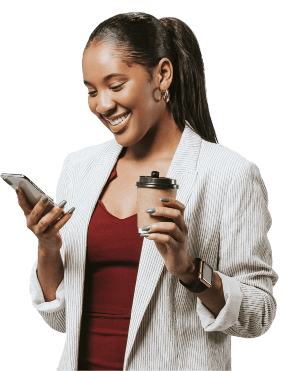 Cast UK - helping you with your job search
With a wealth of experience in the procurement, logistics and supply chain fields, Cast UK's team of recruitment consultants understands what it takes to be a successful candidate for every vacancy. Our regional specialists can provide detailed information about the potential employers, the available job types and the average salary that you can expect to earn. To find out about the positions available in Paisley, or anywhere else in the country, get in touch with us today. We work with clients and applicants from across the country, and are committed to filling each position with the best talent possible.
To find out more about how Cast UK can help you find and recruit candidates within Paisley or source a new job in Paisley then contact one of our consultant team on 0333 121 3345.
Contact us