Supply Chain Coordinator
Supply Chain Coordinator Competitive Salary Benefits Theale Role Profile Lockhart Catering Equipment specialise in supplying high calibre and unique products through their superior brands, providing customers with innovation, inspiration, an…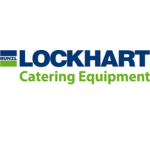 Business Support Analyst
Business Support Analyst Midlands Competitive Salary Benefits Role Profile As the exclusive recruitment partner for Bunzl Catering group, Cast UK are looking for a Business Support Analyst. The purpose of this role is to support the business…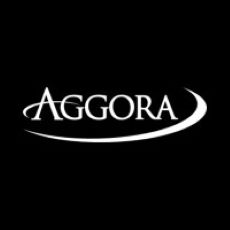 Accounts Payable Clerk
Accounts Payable Clerk Isleworth Job Description We are recruiting an Accounts Payable Clerk to join our Financial Services team in Isleworth. The successful candidate will be responsible for managing the Accounts Payable process and providing accu…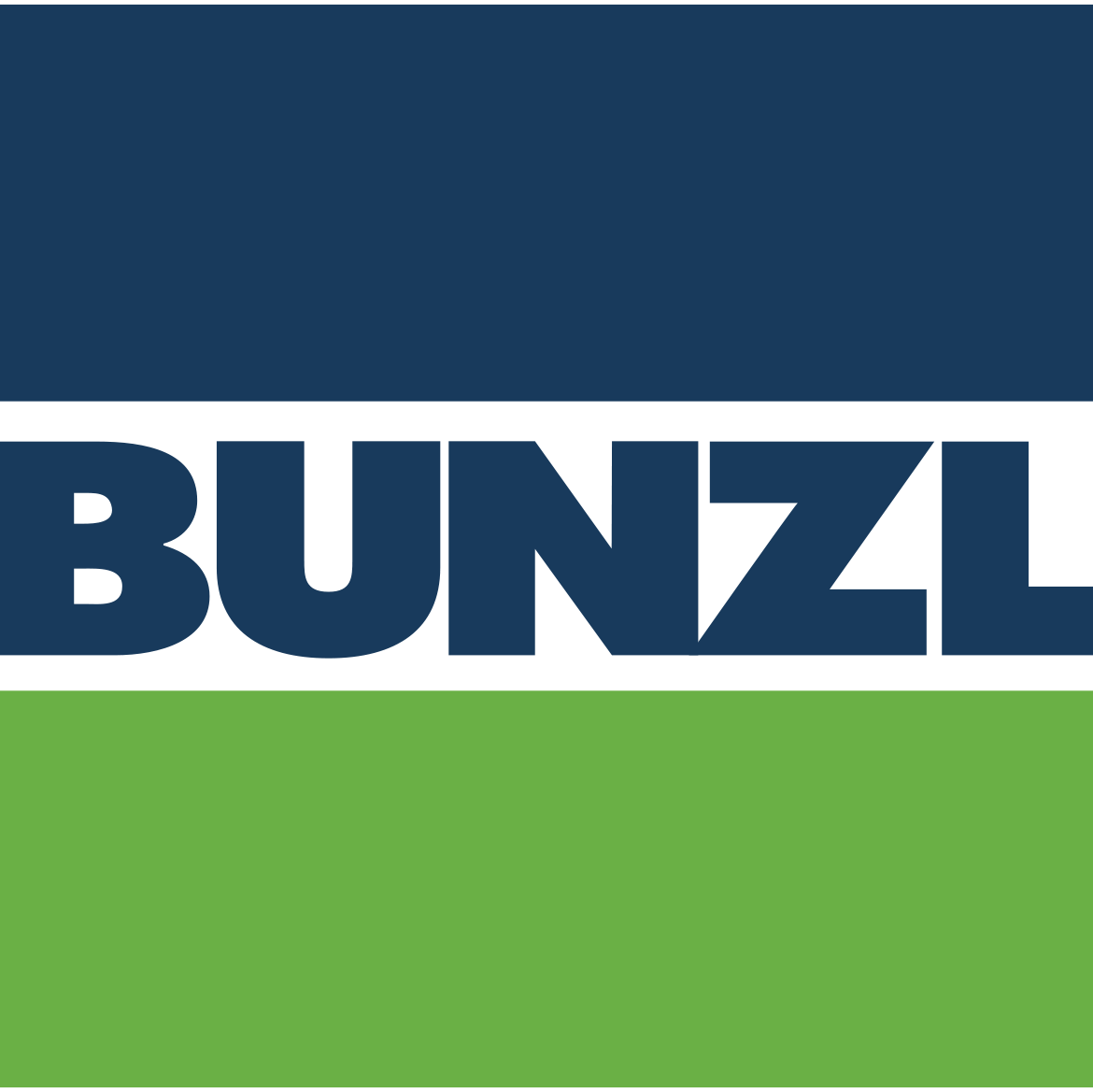 Assistant Buyer
Assistant Buyer £28,000 - £30,000 plus benefits Key Responsibilities:Replenishing orders and forecasting sales.Identifying advantageous clearance deals.Prioritising developing relationships with new and existing suppliers.Seasonal range development.Colla…
Want to be kept in the loop?
By creating a job alert we'll send you an email as soon as an opportunity becomes available
Senior Buyer
Senior Buyer £50,000 plus benefits Key Responsibilities:Develop the supply base by opening major supply accounts and sourcing European sourced products.Implement a buying strategy to ensure you have the right suppliers for each product.Clear understandi…
Head of Marketing
Head of Marketing Spalding £60,000 - £70,000 per annum If you're creative, with excellent interpersonal skills, and looking to join an organisational that cherishes their employees in a Head of Marketing role then get in touch!I'm working with a fantast…
EHS Coordinator
EHS CoordinatorRemoteCompetitive Salary & Benefits Job DescriptionCast UK are happy to be Partnering Bunzl UK & Ireland a focused and successful specialist international distribution and services business who provide a variety of products and solutions th…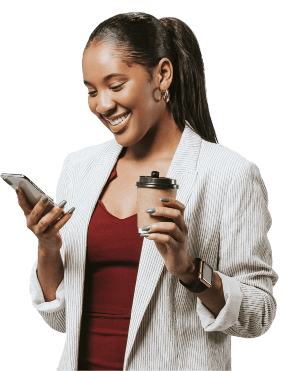 Looking to advance your career?
If you're looking to make your next career move in these specialisms, drop us a line and we can start matching your experience with some fantastic roles.
Register with us