Customs Coordinator
Making sure all the customs requirements are in place has always been a challenge for anyone in freight import and export, but now the UK is out of the EU, there's a whole new set of challenges – and rules that can change at a moment's notice. That's where the customs coordinator comes in. They will be in charge of ensuring all the paperwork (and online equivalents) has been completed and that all exports and imports are legitimately logged. 
In small logistics firms, this job might be quite hands-on, liaising with warehousing staff and drivers to keep everything in order, often with quite severe time pressures. For larger companies, customs coordinator jobs are going to be more about delegating tasks to personnel who will quite often be widely spread geographically.
Another important part of the job is checking the paperwork of other customs staff, be they suppliers, customers or colleagues. It's hard to overstate how important this role is for businesses, as mistakes and oversights can be expensive and legally perilous. Good customs coordinators can command excellent remuneration packages because of this responsibility.
The skills required
Businesses looking to fill these roles need conscientious, experienced people, so the more years you have under your belt, the better. In such a frequently changing role, where the laws of multiple jurisdictions affect the work you do, a quick mind that's ready to learn and understand new legislation and apply it to your daily work is essential.
You'll be comfortable with getting down on the shop floor and talking issues over with colleagues, clients and suppliers, but also sitting at the computer and working your way through pages of documents to sign off. Although much of it is automated nowadays, your keen eye will be able to spot anomalies and errors and your training will give you the confidence to challenge them.
Typical roles we recruit for
ROLES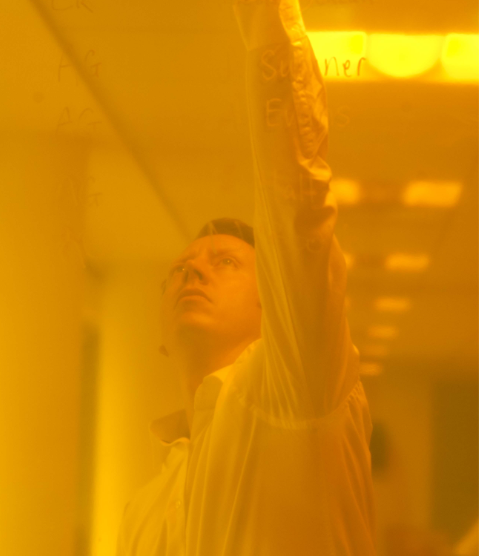 Whether you are a client or a candidate, getting to know you helps us to understand and anticipate your needs. Why not get in touch and see just what we can do for you today?