Customs Compliance Manager
Customs Compliance Manager
Wherever there are imports and exports, there are two or more jurisdictions with potentially very different legal frameworks. And there are also free trade zones where customs play a minor part, as long as there are other rules in place regarding sourcing, manufacture, materials and so on. Of course, if you're a customs compliance manager, you'll be well aware of all this layperson's stuff – and you'll know all about the hurdles and paperwork required to get products across international borders.
Customs compliance manager jobs require people with a good understanding of the legal aspects of imports and exports in logistics, who will be able to apply that knowledge to a busy freight operation. They'll be working alongside cargo managers and other logistics team members to ensure the path from country to country is as smooth as possible. Rejection of cargo at a far-flung port is not an option.
The skills required
Much of the work of the customs compliance manager is done using specialist software, so you'll be expert in the various solutions, or one particular brand for some positions. You'll need to know exactly where to look to find specific, accurate, up-to-date rules for the import and export of certain products, and may need to study the regulations from entirely new jurisdictions if the employer is expanding.
The role will also require you to keep on top of the state of the law in the destination and originating nations, including potential law changes and political shifts that could have a strategic impact on your business. A legal background can therefore be useful.
Product Support Advisor
Product Support Advisor Tamworth Entry Level   Role Profile Lockhart Catering Equipment specialise in supplying high calibre and unique products through their superior brands, providin...
HSEQ Manager
Leicester, Leicestershire
£50000.00 - £55000.00 per annum Car allowance Benefits
HSEQ Manager, East Midlands, £50,000 - £55,000 Car Allowance Benefits Do you like a challenge? Looking for a role that you can take the lead on and make it your own?I'm working with a growing bus...
Operations Manager
£45000.00 - £50000.00 per annum Bonus
Operations Manager, West Midlands, £45-50K Bonus We are currently recruiting an integral Operations Manager for a well-established Packaging Manufacturer based near Birmingham. This is a fantastic o...
Warehouse Supervisor
£26000 - £30000.00 per annum
Warehouse Supervisor - Skelmersdale - £26,000 - £30,000 WE NEED YOUA highly motivated Warehouse Supervisor with great people skills and team management experience. Who you'll be working for: Our clie...
Account Manager - Manufacturing
Wednesbury, West Midlands
Up to £40000.00 per annum Benefits
Account Manager - Manufacturing Birmingham £40,000 Benefits Are you a Business Development/Account Management professional with a proven track record of driving sales within a Manufacturing envi...
Head of Sales
Up to £70000.00 per annum Bonus, Car
Head of Sales, West Midlands, £70K Bonus, Car We are currently recruiting a dynamic Head of Sales for a well-established Packaging Manufacturer based near Birmingham. This is a fantastic opportunity...
Merchandiser
£50000 - £60000 per annum benefits
MerchandiserBerkshire £50,000-£60,000 Benefits Role Summary:Cast UK are partnering with a rapidly expanding a luxury online retailer as they are looking to hire a Merchandiser.As the lead member of...
Marketing and Communications Manager
£30000.00 - £35000.00 per annum Benefits
Marketing and Communications Executive, Blackburn, £30,000 - £35,000 per Annum. BenefitsMy client is a longstanding manufacturing business looking for a fantastic Marketing specialist to join their ...
Operations Manager - Specialist Cleaning (confidential)
High Wycombe, Buckinghamshire
£40000.00 - £45000.00 per annum
.Operations Manager - Logistics - High Wycombe - £45,000We are a recruitment agency looking for an experienced Operations Manager to join an established logistics business based in High Wycombe.The su...
Typical roles we recruit for
ROLES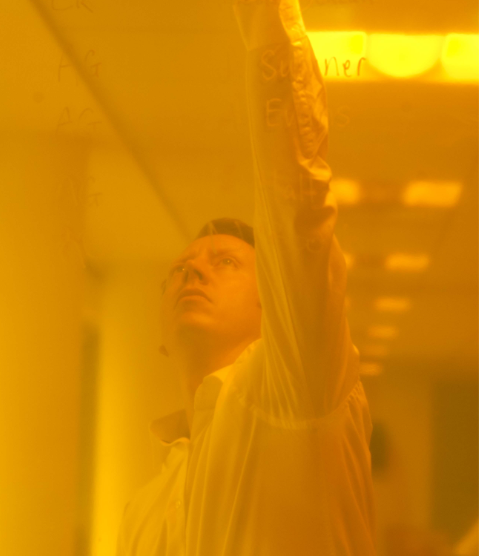 Whether you are a client or a candidate, getting to know you helps us to understand and anticipate your needs. Why not get in touch and see just what we can do for you today?