Head of Demand Planning jobs
Supply and demand are the cornerstones of business, but to those in the supply chain industry they mean much more. After all, they are the people who have to actually perform the supplying in response to (or, more precisely in anticipation of) demand. When you're at the end of the supply chain where demand has to be delivered, which usually means you're in retail, you don't really care how the in-demand goods end up on your shelves as long as they get there and that you always have enough.
Demand planning is the part of supply chain that deals with these issues. They have to look at the whole picture to ensure that the right amount of goods are delivered to the customer when they are requested. If the toy car factory doesn't get its wheels delivery, there will be no toy cars, so the demand planner will be charged with making sure the supply chain lives up to its name.
Since many retailers, factories and suppliers have multiple lines of productivity, the true picture of a supply chain can be enormously complex. Demand planners will work in teams, overseen by a head of demand planning or a demand planning manager. These people will be involved with taking business intelligence and supply requests from clients and working backwards through the chain to ensure delivery. They will oversee teams of planners and analysts who will be focused on certain streams that contribute to creating the finished products. They will be involved with customers, logistics teams and sales and marketing departments to build up a picture of future demand, which can then be acted upon with maximum efficiency.
The skills required
Ideally, before running a demand planning department, you will have had good experience in supply chain planning and know all about forecasting, analysis and dealing with the logistical aspects of supply chain. In addition, you will need to be well grounded in analytical skills, with above average mathematical and business aptitude.
Without doubt, your ability to appraise situations and decide on the best way forward will be key to your success. You will be working on your own supply streams, and possibly overseeing a number of streams, without having to constantly receive instructions from senior management. Therefore confidence in your own judgement and a self-motivating mindset within the constraints of the job description will be helpful.
Ensuring you have the best information on the situation under your control and giving instructions on optimising and improving it will require great communications skills. As head of demand planning, you'll also be expected to manage a team, and aptitude in this important skill will be helpful.
Typical roles we recruit for
ROLES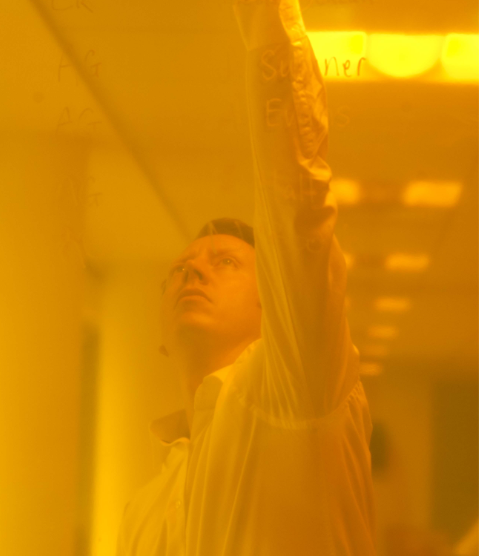 Whether you are a client or a candidate, getting to know you helps us to understand and anticipate your needs. Why not get in touch and see just what we can do for you today?