Export Coordinator
Businesses that export need careful planning if they are to be efficient, profitable and sustainable. Efficiency comes from keeping the products flowing to all the corners of the globe, safely, with all the correct regulations followed. Profitability comes when the products are delivered and the bills paid – cash flow is directly tied to export flow. And sustainability can only be assured when you have satisfied customers who get their imported goods on time.
All of the above commitments are the domain of the export coordinator. They will know exactly where produce and raw materials are within their own business, as well as warehousing levels, freight transport capacity and manpower. The business's survival and profitability depend on this being done properly.
Sometimes, particularly in smaller businesses, or where a manufacturer is part of a complex supply chain, the role will be advertised as an import export coordinator, and the role will involve inward and outward flow of goods, components and raw materials to keep the business operating and the customers happy.
The skills required
You might have experience in a particular mode of export (air, road, rail or sea), and those specific skills will stand you in good stead for certain positions. Also, experience in dealing with certain jurisdictions or classes of produce will be vital for some export coordinator jobs, as the legal requirements and restrictions can be an integral part of the job.
You'll be an excellent communicator, both with your own team and with those overseas recipients who are depending on your shipments. It's often therefore useful if you have language skills relevant for the destination nations, although this is not always necessary. 
Most important will be a deep understanding of how international and intercontinental logistics works, as you'll be chartering voyages and booking cargo space on a host of modes of transport, and that alone can be a complex task.
Typical roles we recruit for
ROLES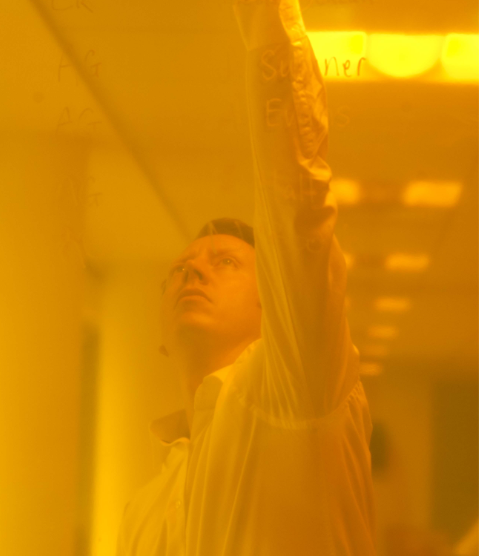 Whether you are a client or a candidate, getting to know you helps us to understand and anticipate your needs. Why not get in touch and see just what we can do for you today?