Export Coordinator
Businesses that export need careful planning if they are to be efficient, profitable and sustainable. Efficiency comes from keeping the products flowing to all the corners of the globe, safely, with all the correct regulations followed. Profitability comes when the products are delivered and the bills paid – cash flow is directly tied to export flow. And sustainability can only be assured when you have satisfied customers who get their imported goods on time.
All of the above commitments are the domain of the export coordinator. They will know exactly where produce and raw materials are within their own business, as well as warehousing levels, freight transport capacity and manpower. The business's survival and profitability depend on this being done properly.
Sometimes, particularly in smaller businesses, or where a manufacturer is part of a complex supply chain, the role will be advertised as an import export coordinator, and the role will involve inward and outward flow of goods, components and raw materials to keep the business operating and the customers happy.
The skills required
You might have experience in a particular mode of export (air, road, rail or sea), and those specific skills will stand you in good stead for certain positions. Also, experience in dealing with certain jurisdictions or classes of produce will be vital for some export coordinator jobs, as the legal requirements and restrictions can be an integral part of the job.
You'll be an excellent communicator, both with your own team and with those overseas recipients who are depending on your shipments. It's often therefore useful if you have language skills relevant for the destination nations, although this is not always necessary. 
Most important will be a deep understanding of how international and intercontinental logistics works, as you'll be chartering voyages and booking cargo space on a host of modes of transport, and that alone can be a complex task.
Product Support Advisor
Product Support Advisor Tamworth Entry Level   Role Profile Lockhart Catering Equipment specialise in supplying high calibre and unique products through their superior brands, providin...
HSEQ Manager
Leicester, Leicestershire
£50000.00 - £55000.00 per annum Car allowance Benefits
HSEQ Manager, East Midlands, £50,000 - £55,000 Car Allowance Benefits Do you like a challenge? Looking for a role that you can take the lead on and make it your own?I'm working with a growing bus...
Supply Chain Lead
Supply Chain Lead Tamworth Competitive Salary Benefits Bunzl Catering Supplies, part of the Bunzl Catering & Hospitality Division, is the leading distributor of disposables, packaging and hygiene...
Operations Manager
£45000.00 - £50000.00 per annum Bonus
Operations Manager, West Midlands, £45-50K Bonus We are currently recruiting an integral Operations Manager for a well-established Packaging Manufacturer based near Birmingham. This is a fantastic o...
Warehouse Supervisor
£26000 - £30000.00 per annum
Warehouse Supervisor - Skelmersdale - £26,000 - £30,000 WE NEED YOUA highly motivated Warehouse Supervisor with great people skills and team management experience. Who you'll be working for: Our clie...
Account Manager - Manufacturing
Wednesbury, West Midlands
Up to £40000.00 per annum Benefits
Account Manager - Manufacturing Birmingham £40,000 Benefits Are you a Business Development/Account Management professional with a proven track record of driving sales within a Manufacturing envi...
Head of Sales
Up to £70000.00 per annum Bonus, Car
Head of Sales, West Midlands, £70K Bonus, Car We are currently recruiting a dynamic Head of Sales for a well-established Packaging Manufacturer based near Birmingham. This is a fantastic opportunity...
Merchandiser
£50000 - £60000 per annum benefits
MerchandiserBerkshire £50,000-£60,000 Benefits Role Summary:Cast UK are partnering with a rapidly expanding a luxury online retailer as they are looking to hire a Merchandiser.As the lead member of...
Marketing and Communications Manager
£30000.00 - £35000.00 per annum Benefits
Marketing and Communications Executive, Blackburn, £30,000 - £35,000 per Annum. BenefitsMy client is a longstanding manufacturing business looking for a fantastic Marketing specialist to join their ...
Operations Manager - Specialist Cleaning (confidential)
High Wycombe, Buckinghamshire
£40000.00 - £45000.00 per annum
.Operations Manager - Logistics - High Wycombe - £45,000We are a recruitment agency looking for an experienced Operations Manager to join an established logistics business based in High Wycombe.The su...
Typical roles we recruit for
ROLES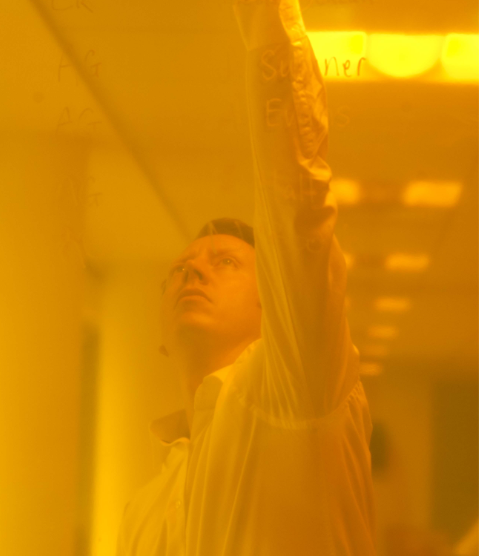 Whether you are a client or a candidate, getting to know you helps us to understand and anticipate your needs. Why not get in touch and see just what we can do for you today?