Supply Planner jobs
As customer demands fluctuate throughout the seasons and in response to promotions by vendors and the manufacturer's own marketing and PR departments, it is vital that the start of the supply chain is not overlooked. Failure to order enough raw materials and components will of course means that customer demands cannot be met and they will start to look elsewhere. But over-ordering can be a drain on cash flow and ramp up the costs of warehousing and processing of the goods, regardless of whether they are raw materials or finished products. And where a product requires several raw materials (as most do), any increases and drops in demand need to be choreographed with the various suppliers in unison.
All this is overseen by the supply planner, who will work alongside the manufacturer's sales and marketing team, forecasters, buyers and production management to ensure there are no shocks to the system and that supply is kept at its optimum level in line with what can be expected.
They will need to be constantly aware of stock levels and incoming deliveries to ensure production carries on at the perfect level and that there is never any down time for want of raw materials. There will be a good deal or liaison with the suppliers themselves, and part of the job will be to try and drive down costs by seeking out new supplier or entering into negotiations with existing ones. There will also be extensive reporting and auditing duties.
The skills required
A thoroughly logical and analytical mindset will be a key attribute in the successful supply planner, and at management level this will need to be demonstrable by having some experience in buying, forecasting, analysis or production.
The supply planner will need to work relatively autonomously, without regular contact with senior management, and will probably have a strict budget to work with. He or she must be able to show maturity and responsibility with money to qualify for the job.
Successful applicants will also need to be excellent communicators. Listening to data from the sources listed above and converting it into actionable data and supply requests will be important skills.
Typical roles we recruit for
ROLES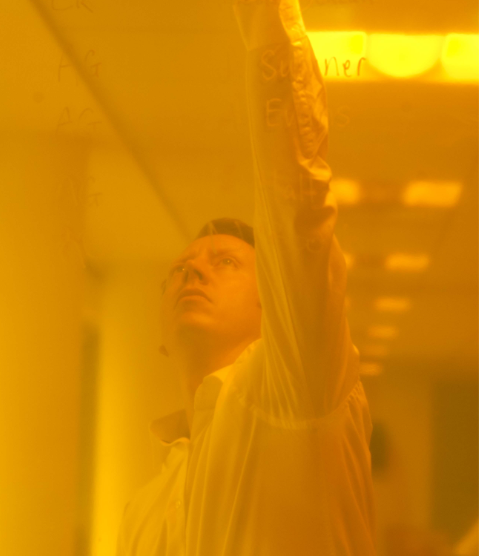 Whether you are a client or a candidate, getting to know you helps us to understand and anticipate your needs. Why not get in touch and see just what we can do for you today?