Materials Planner jobs
Getting products out of the factory and the money in the bank is the ultimate aim of any production enterprise, be it a factory, studio or building site. But at the other end of the process, the materials need to come into play at just the right time. Failure to optimise this side of the business can at best result in inefficiencies and reduced profits, at worst failure to deliver on orders, lost customers and even collapse. No pressure then, materials planners.
The job of the materials planner will be to secure a steady flow of materials into the production process to ensure productivity can continue in line with demand. However securing material supply can be a balancing act because storage has a cost too. This is never truer than in the "just in time" model of production, where materials don't have time to gather dust – they arrive on site just as they are ready to be used. It means there's little room for error and it requires military planning, but the savings can be huge. Another reason over-ordering is bad is because it affects cash flow. Money spent on latent materials isn't available for other purposes and that might necessitate borrowing.
So with the employer's process in mind, the materials planner will need to liaise with suppliers and organise the optimum means of delivery of materials to meet productivity demands. This can fluctuate seasonally or daily, and the planner will need to have the projections and the orders to hand to make procurement decisions, perhaps daily. While JIT is not always appropriate or possible, as the ultimate model for efficiency of at least one point in the supply chain, any step taken towards it is generally a profitable one.
The skills required
The most important skill of the materials planner will be an analytical mindset. He or he might have to juggle a number of needs to end up at an optimum outcome, and that can mean making decisions that in isolation could look inefficient, but which will add efficiency to the whole system. Mathematics aptitude will be enormously helpful, as will familiarity with planning IT solutions.
There could be some negotiation as part of the job, but at the least the materials planner will regularly need to be in touch with suppliers to place orders. Good communications skills will be required for this part of the job. The planner will be in constant touch with analysts, buyers and sales teams, so the need to be communicative will be at the heart of the position.
Typical roles we recruit for
ROLES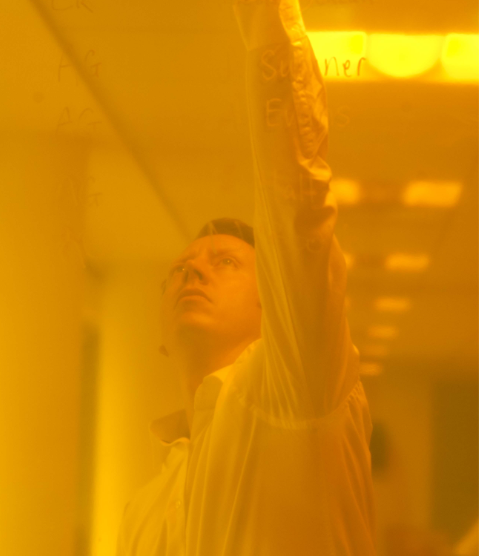 Whether you are a client or a candidate, getting to know you helps us to understand and anticipate your needs. Why not get in touch and see just what we can do for you today?