Reverse Logistics Manager
Reverse Logistics Manager jobs
Delivery of goods is the reason for the logistics industry's existence, but the drive for efficiency in the way companies operate is always throwing up new possibilities – and roles. Reverse logistics is the act of bringing reusable items, be it packaging, transportation aids or the products themselves back to their point of origin of reuse, repair or reconditioning.
Most of the time, a particular delivery will not result in reverse logistics of the goods or parts of them straight away, as they will usually have a period at the destination where they cannot be returned (e.g. when awaiting unpacking). But where it is possible to collect the items and bring them back to base, the savings can far outweigh the transportation costs, which will be borne by the company that supplies the goods. It is up to the reverse logistics manager to liaise with the supplied companies to arrange the optimum times to pick up and return reusables. If well organised with regular clients, this can simply be a case of loading up the lorry with last week's reusables and bringing them back, but not all clients are regular, so it is worth the supplier's while to work out an optimum way to pick up items, thus reducing costs.
The reverse logistics manager will be in charge of this entire operation, which can become complex in busy logistics firms. They could be working alongside other delivery managers to arrange optimum times, but everything they do will be geared towards making savings for the employer.
The skills required
Planning and analytical skills will be required for this job, as it is the key to working out the most efficient way to collect items from customers. Reverse logistics does not directly make profits for the company; it is a cost-saving operation, as the alternative would be for the items to go to waste. The reverse logistics manager will be in charge of the database of items and clients and will be expected to drive savings and seek out new efficiencies wherever possible.
The reverse logistics manager will be judged on the efficiency they bring to the company and the regularity with which they hit targets, so an ability to deal with pressure is an important trait.
Typical roles we recruit for
ROLES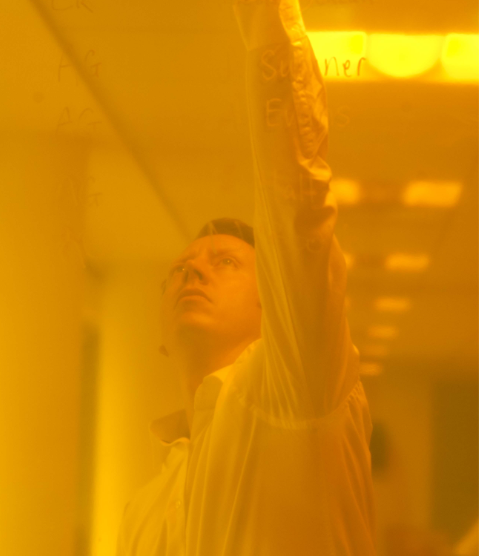 Whether you are a client or a candidate, getting to know you helps us to understand and anticipate your needs. Why not get in touch and see just what we can do for you today?