Director of Talent Jobs
Every company wants talented employees, but how often do candidates with great CVs fail to sparkle when they are faced with the day-to-day reality of their roles? While this can sometimes be down to the employee, it can also be the fault of the company, either for misrepresenting the nature of the job or for failing to follow up the appointment with training and career advancement. This is where the role of director of talent is of vital importance.
The talent director's overarching role is to be create and interpret a corporate strategy for attracting and retaining the best talent within the company. This is done by designing, implementing and managing candidate attraction proposals via line managers and then ensuring ongoing retention strategies are enacted. The ultimate aim is to fill the company with perfect-fit employees, all pulling in the same direction and minimizing the costly effect of staff turnover and dissatisfaction.
The skills required
People management skills are at the heart of the director of talent. An understanding of how employees respond to the expectations will guide you to creating successful strategies, so a demonstrable ability to create and manage corporate talent acquisition strategies is vital. This experience could be gained at director level, but employers will of course consider anyone who has the relevant skills and a track record of delivery.
Talent acquisition is a skill that generally crosses sectors, although it is advantageous to the candidate if their talent skills are from within the same or a related sector. Employees in different sectors have different motivations, and an ability to show that you can come up with innovative strategies on their wavelength will signal your future success.
Recruitment Agency For Head of Fulfilment Jobs
LATEST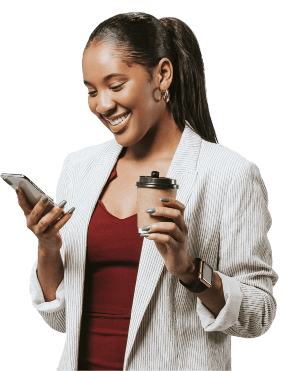 Find Director of Talent Jobs with Cast UK
Board-level and managerial candidates choose Cast UK when they are looking to advance their careers. That is for several reasons. Firstly, we are specialists in HR. We source consultants who know our sectors inside out and work hard to maintain quality in their work.
Secondly, we have great relationships with clients, who know that we can help them find the best candidates available. In fact, they often don't advertise their positions at all and come directly to us, such is the reputation we have built up.
Call us today on 0333 121 3345 if you're looking for an executive HR role.
Contact us
Similar roles we recruit for
ROLES