Recruitment Director Jobs
As the need for top quality candidates becomes a key strategic consideration in these uncertain times, the role of the recruitment director is becoming ever more relevant. Gone are the days when large companies could advertise jobs and hand a pile of CVs to departmental managers; the modern company needs to be treating its staff as its most important asset, and representation at board level of recruitment expertise is the natural progression.
The recruitment director will have close working relationships with human resources, location managers and any appropriate departmental decision-makers, as well as the rest of the board and external recruiters. You will be expected to oversee recruitment drives and communicate needs of the board to the operational team so that a line of communication can be maintained throughout to ensure that strategic recruitment needs are understood and met.
The skills required
Because all businesses have their own unique set of recruitment needs, a director with experience of recruiting within the industry will be an obvious asset to candidates. However, the uniqueness of each business also means that most companies give strong consideration to good recruitment directors from outside the industry.
A proven ability to take ownership of the role in a manner befitting directorial status often reveals the successful candidate. This may include becoming a consultant to subdivisions, or even partners within a company. To be a successful recruitment director, an ability to show that you have experience with large recruitment budgets, and evidence that you have control of cost-benefit analysis, will be invaluable.
Typical roles we recruit for
ROLES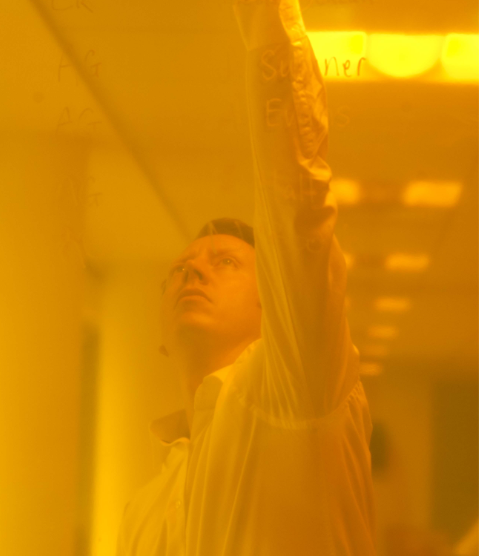 Whether you are a client or a candidate, getting to know you helps us to understand and anticipate your needs. Why not get in touch and see just what we can do for you today?