Talent Acquisition Director
Talent Acquisition Director Jobs
The acquisition of employees with the right skill sets for a company's needs should not be done on an ad-hoc basis. It's a strategic task, and that requires a team overseen by a director at board level who can make informed plans and decisions based on corporate goals, forecasts and seasonal demands. This is the role of the talent acquisition director.
Talent acquisition directors may need to work across multiple businesses within a group, creating a talent pipeline that is key to satisfying the unique and diverse needs of each. That demands a very close working relationship with national, regional and site-level managers, as varied positions create a range of recruitment demands. Cultivating relationships with specialist recruiters, as well as internal managers is also an important part of the job as they will in many cases, be your eyes and ears on the ground and in the employment marketplace.
The skills required
A proven record of people management is a key asset for this job. The ideal candidate will be someone who has risen through the ranks of HR and talent acquisition and is looking for the next logical career step. Experience of managing businesses, branches, departments and budgets will also stand the applicant in good stead, as a deep appreciation of the way in which employees and managers interact within financial constraints is key to the role.
Because all sectors have differing demands when it comes to acquiring talent, it may be necessary for an applicant to have worked in the same sector as the role itself. Acquiring talent for hotels and hospitality is very different to acquiring it for the oil industry, for example. An ability to identify, predict and react to the differing needs of wide-ranging jurisdictions may also be required for multinational companies, where talent acquisition is not a local or national affair.
Typical roles we recruit for
ROLES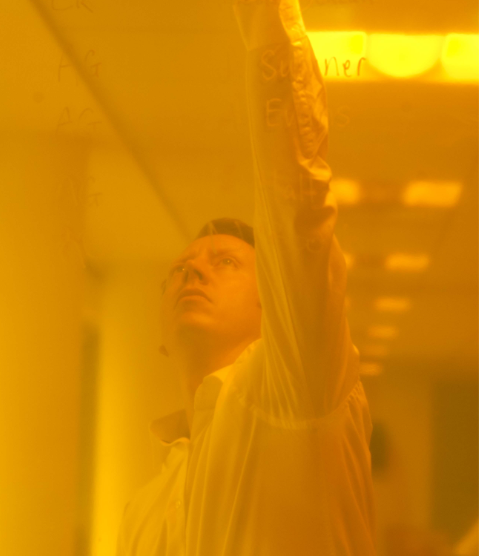 Whether you are a client or a candidate, getting to know you helps us to understand and anticipate your needs. Why not get in touch and see just what we can do for you today?