Freight Manager jobs
Logistics operations are often 24/7 in nature, and clients' demands are the single most important factor if satisfaction and profitability are to be maintained. Their deliveries and collections will all be part of a supply chain that cannot be broken, slowed down or even speeded up without serious consequences. For this reason logistics companies will need to stay on top of all their deliveries and know the whereabouts of their entire fleet at any given moment, and they need to have future routes planned to the minute.
This complex task is overseen by the freight manager. He or she will be tasked with organising the movements of the fleet in response to customer demands and schedules. Since the movement of goods can take place over road, sea, air and rail, there will necessarily be certain elements of the journey that are out of the drivers' control. The freight manager will need to ensure delivery by having contingency plans where possible, but at minimum he or she must keep customers informed of any transportation issues and give updated ETAs.
Ultimately, however, the freight manager's job will be to introduce and/or maintain profitability and efficiency into the system. This will be done by teamwork with the various managers and other staff, and will be the result of detailed planning and application of plans. Efficiency can be brought about by negotiating fuel contracts, optimising routes and loads, maintaining correct staffing levels, setting up backhaul arrangements and such like. It's an all-encompassing job that suits alert and driven people.
The skills required
Managing a team of office staff, planners and drivers will require superb people management and communications skills. With a busy depot under you control, there could be dozens of journeys ongoing at any moment, and keeping on top of them all and optimising them for efficiency can be a juggling act, but ideal applicants will be cool headed types who know how to prioritise the important things and not get bogged down with the minor ones.
Much of the work will be carried out using IT solutions, both in-house bespoke systems and widely available office suites. The planning of journeys in the modern freight industry is almost entirely digitised, with tracking, planning and comms often taking place under the same blanket environment. An above average working understanding of IT solutions and protocols will therefore be a huge benefit to applicants, especially if he or she has experience of the system the employer uses.
Typical roles we recruit for
ROLES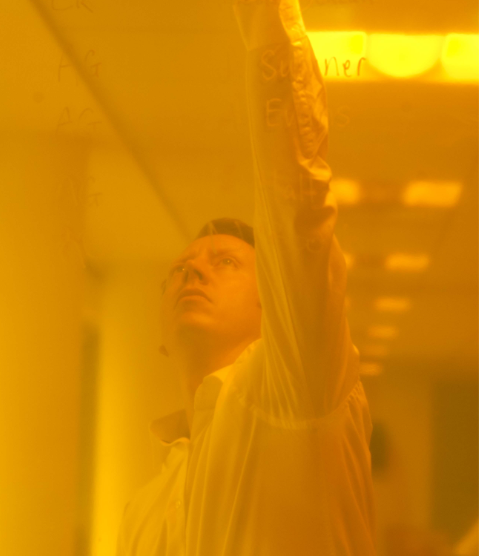 Whether you are a client or a candidate, getting to know you helps us to understand and anticipate your needs. Why not get in touch and see just what we can do for you today?