Logistics Controller jobs
Running short on any particular good can have a long-lasting knock-on effect in a busy warehouse or logistic depot. Keeping warehouses stocked, vehicles delivering and profits coming in is the job of the logistics controller. He or she will need to make sure that when a lorry or van turns up, the delivery earmarked for them is ready to go, whether it's pre-bundled or taken from the shelves ad hoc.
The logistics controller will often be in charge of a team dedicated to reporting potential shortages or overstocking, breakages or losses and placing orders internally or externally to achieve balance. In such cases the role will have many management characteristics, so relevant skills will be required.
Where specific legal issues cover the particular goods being distributed in the depot or warehouse, the logistics controller will be expected to be up to speed with them when they take on the role, and to maintain current legal understanding as it evolves.
An ongoing drive to find efficiencies in the logistics operation will also be required. In some cases the controller will have a budget of their own and can implement efficiency savings as long as they do not impact on the business mission and customer satisfaction.
The skills required
When running a team, staff management skills will be required, mainly an ability to delegate work, resolve grievances and perhaps perform interviews and select new members. The correct personality for this work will therefore be essential.
A quick-thinking, analytical mind will also help, as different types of stock will take varying amounts of time to be delivered and a good deal or forward planning will be required if shortages are to be avoided. With much of the reporting, ordering, dispatch and stock checking being computerised, good IT skills, especially on the most common office software solutions, will be required.
Typical roles we recruit for
ROLES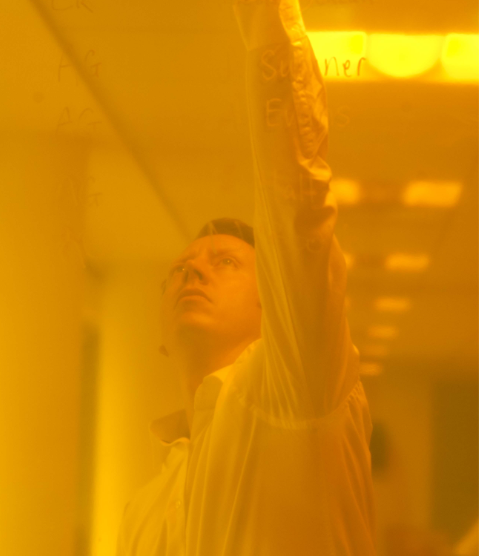 Whether you are a client or a candidate, getting to know you helps us to understand and anticipate your needs. Why not get in touch and see just what we can do for you today?