Growth Hacker
Any company that's run in a vaguely competent manner will gradually grow and put down roots. But sometimes, time is not a commodity that a business has in abundance. They need to grow quickly using any legitimate means necessary, and they want to do it without resorting to expensive means like placing ads on TV and throwing money at digital sales. Enter the world of the growth hacker.
Growth hacking (often called growth marketing) is the use of clever means to break through in your niche, usually using digital channels. It's all about identifying narrow openings that no one else has thought of (hence the reference to hacking) and exploiting them for the benefit of the client. It's not unusual for the techniques discovered by growth hackers to end up becoming established marketing means, albeit with a heftier price tag.
Growth hackers know a low-hanging fruit when they see one, even if it's invisible to traditional marketers. That's why they are so valued by businesses – they can grab marketing opportunities with little or no financial outlay and turn them into growth and profitability, just when they need it.
The skills required
Growth hacking recruitment is based entirely on results. If a growth hacker has won a company a boost in growth or sales leads innovation, nous and timely actions, companies seeking growth are interested. People with such innovative mindsets tend not to be able to describe a set procedure for working in a particular scenario, as they'll start looking at the task ahead of them and come up with unique, innovative solutions, with perhaps a little nod to their past work.
That can make growth hackers hard to interview, so it's not unusual for self-proclaimed growth hackers to be employed on short-term contracts with the potential for bonuses should their efforts prove to be fruitful.
Account Manager
Barking and Dagenham, London
Role TitleAccount ManagerLocation Barking, EssexRole ProfileBased in our Barking Head Office you will be the primary point of contact for a large portfolio of customers you will deliver a professional...
UK Managing Director
£140000.00 - £160000.00 per annum Benefits
UK Managing Director, Hampshire, £140,000 - £160,000 Benefits Do you want to take the helm of the UK business that is part of a wider Global group? Our client is a specialist Retailer, whose Head Of...
Marketing Manager
Role TitleMarketing ManagerLocation LondonRole ProfileMy client is one of Europe's most exciting and fastest growing businesses in Europe, with ambitious plans to grow across the UK and France. The Ma...
Senior National Account Manager - France
£80000 - £85000 per annum
Senior National Account Manager - France & BeNelux Paris Overview: My client is a fast-growing company in the perfume and cosmetics industry. Brands they operate include GHOST, NAOMI CAMPBELL, ARIANA...
Traffic Management BDM
Business Development Manager Maidenhead£60,000 Bonus & CarCompany ProfileOur client is one of the leading suppliers of temporary traffic management companies in the south of the United Kingdom, prov...
Digital Marketing Executive
Borehamwood, Hertfordshire
Digital Marketing Executive£Competitive BenefitsElstree Role Profile Enviropack, part of the Bunzl Catering & Hospitality Division, is one of Europe's leading suppliers of environmentally friendly pac...
UK Sales Manager
UK Sales Manager, London, £Competitive Are you a dynamic Sales Manager looking to manage and develop a growing team? Do you want to be a fundamental cog in the world of entertainment? If so, you shou...
e-Commerce Executive
£25000.00 - £28000.00 per annum Benefits
ECommerce Executive Bristol£25,000 - £28,000 Are you looking to work with a growing Ecommerce business that can offer some fantastic career prospects and a hybrid working model? Key responsibilities ...
Customer Service Representative
Salford, Greater Manchester
Up to £22000.00 per annum
Customer Service Representative, Salford, £22,000 Benefits Are you a hard-working and ambitious individual with a passion for proving excellent customer service? Do you want to work for an establish...
Customer Service Advisor
Huntingdonshire, Cambridgeshire
£21000.00 - £24000.00 per annum Benefits
Customer Service AdvisorSt Neots£21,000 - £24,000 Benefits Role ProfileCast UK are working in partnership with an expanding Distribution business, who have recently grown by acquisition, to assist t...
Typical roles we recruit for
ROLES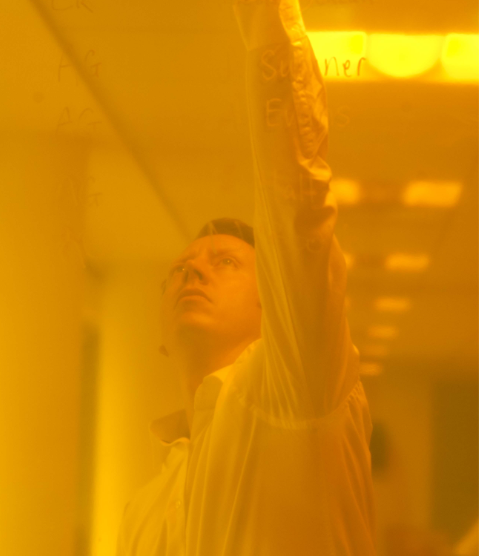 Whether you are a client or a candidate, getting to know you helps us to understand and anticipate your needs. Why not get in touch and see just what we can do for you today?