Strategic Sourcing Analyst
Strategic Sourcing Analyst jobs
Driving down costs of procurement will always be a key part of increasing profits, and long-term solutions need to be found to making it happen. The strategic sourcing analyst will usually be employed by larger companies with multimillion pound turnovers and a wealth of data to draw on. At this scale, seemingly tiny changes in sourcing strategy can be converted into hundreds of thousands in savings once implemented.
The role will involve a good deal of data analysis, with the analyst looking deeply into every aspect of the company's sourcing and identifying savings or flagging up areas where there is the potential for saving, for example renegotiating contracts with certain suppliers or seeking the change suppliers. The successful strategic sourcing analyst will be a creative thinker who can come up with non-direct ways of making savings.
Because strategic sourcing takes place over the longer term, short-term gains might often prove not to be economically optimal, for example if they tie the client into contracts that could have been negotiated more advantageously if a guarantee of future custom could have been written in.
The analyst will also have to present his or her conclusions and recommendations to the board in order for them to be made company policy. There will then follow a stage of follow-up analysis to check the performance of the changes.
The skills required
A good head for figures will be a key requirement for this role. It's possible that several strands of negotiations could be going on simultaneously, with an optimum solution being concealed within them. Someone mathematically astute enough to have an instinct for finding the best deals and having their suspicions backed up by computerised analysis could be the ideal candidate, although such people could be few and far between!
Much of the work will involve meeting with other departments of the company and also with suppliers and those tendering for supply contracts, so someone who is at ease talking business and negotiating on the company's behalf will be well suited to the role.
Needless to say, this will require superb communication skills, and an ability to think on one's feet whilst being armed with a thorough knowledge of the employer's strategic aims.
Typical roles we recruit for
ROLES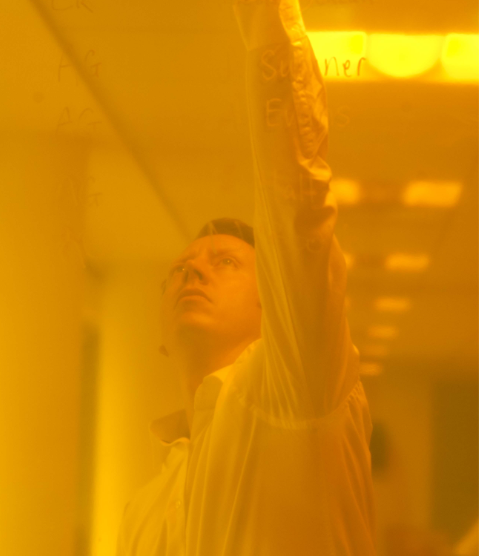 Whether you are a client or a candidate, getting to know you helps us to understand and anticipate your needs. Why not get in touch and see just what we can do for you today?