Fulfilment Manager jobs
One of the most important roles in the customer satisfaction drive, the fulfilment manager is in charge of making sure clients' orders are received on time and that they get the correct orders. With some high-pressure industries such as construction, this could not be more important as many construction contractors use just-in-time deliveries to cut down on on-site storage; but it is vital that all the components arrive in the correct order.
Working with a team of consultants, the fulfilment manager will oversee every delivery from warehouse to customer, ensuring that the orders make it out on time. Sometimes clients will alter their orders, and it will be the fulfilment manager's ultimate responsibility to make sure the IT system is kept up to date to reflect changes. As the actual orders will be processed by his or her team in the office and the warehouse, good management is required to keep things running smoothly using a light touch.
When errors do occur, the fulfilment manager will be responsible for its rectification; this might involve meeting the client to discuss compensation and giving assurances that the issue has been systematically removed.
The skills required
All conversations and communications with clients will need to be logged and acted upon, and as this will be done digitally, it will be absolutely necessary for the fulfilment manager to be comfortable with a range of IT solutions, particularly CRM systems and similar. Records of communications might be required to be pulled out in an instant should there be a dispute.
The role also requires great communication skills and an ability to work under pressure, as the time-sensitive nature of many of the deliveries will make failure expensive and could potentially harm the employer/client relationship.
Typical roles we recruit for
ROLES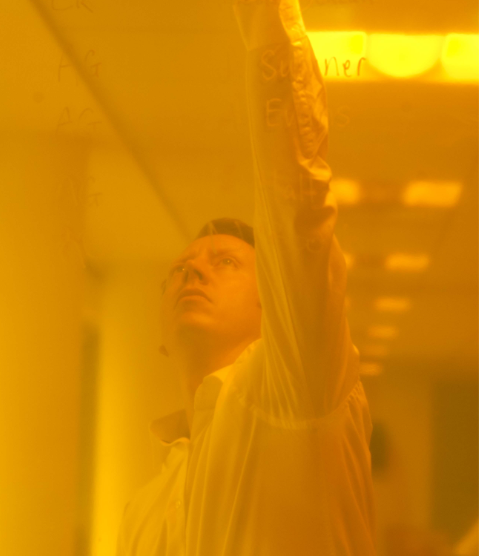 Whether you are a client or a candidate, getting to know you helps us to understand and anticipate your needs. Why not get in touch and see just what we can do for you today?