Category Analyst Jobs
Category analysis is a key strategic role, assisting with the profitability of the company by minimising waste and eliminating overstocking and under-ordering. The modern role involves a good deal of computer analysis but also plenty of interpersonal work with suppliers and those at the customer-facing side of the business.
Much of the work will be involved with identifying trends and predicting future events that will influence the needs of the categories under your control, particularly by identifying opportunities and threats. Just as important will be looking into your own past actions and judging whether or not they corrected the problem and if there was improvement, identifying areas where even more efficiency can be introduced into the system.
Regular contact with suppliers will be required as it is they who will ultimately determine whether your plans can be fulfilled. Since they will have their own supply needs, the accuracy and timeliness of your projections will be key to maintaining supply.
The category analyst will also need to keep abreast of new procurement technologies and systems as these might be able to provide long-term efficiencies to the company.
Depending on the size of the employer, the category analyst will report directly to senior management or to intermediated category managers.
The skills required
Superb analysis skills will be required for this role, and although much of the number crunching will be computerised, there's a strong human element to the role. The category analyst will be required to keep in touch with national and global news and cultural events which could influence future opportunities negatively or positively. You must have the confidence in your results to take action in a timely and effective manner.
Experience of the specific sector in question is usually considered an advantage in category analysis, as some trends might be unknown to outsiders. Good Excel experience will usually be considered essential, and skills in SAP, Oracle and Business Objects are often required.
Typical roles we recruit for
ROLES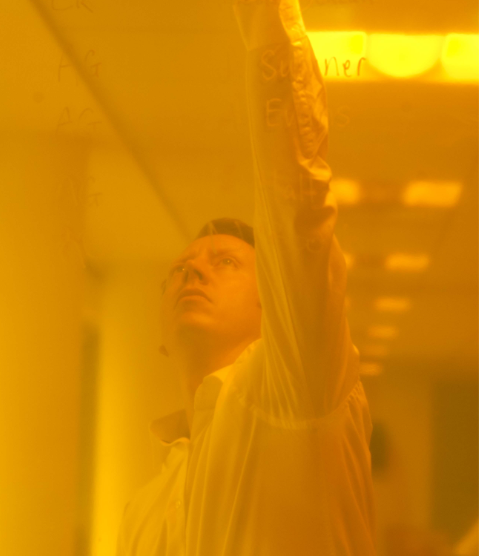 Whether you are a client or a candidate, getting to know you helps us to understand and anticipate your needs. Why not get in touch and see just what we can do for you today?