Demand Analyst jobs
In supply chain, the customer's demand issues are the supplier's demand issues, and it doesn't make much difference what stage of the chain you're at. If the customer needs something, it's your job to supply it, and if that means making it, buying it or digging it out of the ground, your supplier/customer relationship depends on it.
The demand analyst will be charged with ensuring there are no shortfalls in supply to the customers, and this is achieved through a blend of forecasting, handling direct requests from customers and analysing past data. In large companies, the demand analyst will be part of a team, dealing with specific products or categories of product, so your specialist area might be quite focused.
It is in customers' own interest to ensure their orders are accurate, well forecasted and communicated in a clear and timely manner, but as a supplier you'll be dealing with a number of customers and it only takes one of them to spring surprises on you to throw a spanner in the works. By building up profiles of the customers' needs and turning them into orders for your own warehouses, you'll ensure a flawless supply goes to each customer while keeping just enough redundancy for fluctuations in demand and not over-ordering or placing onerous demands on your own suppliers.
The skills required
Demand analysis is a task that will require an above average aptitude at mathematics as you'll be performing calculations practically all of the time. Although software will be of invaluable assistance in the complex calculations, an instinct for maths will make sure you're getting off on the right foot.
You'll need to be able to get the results of your forecasted demands over to your own team in order to ensure demand is met, so verbal, written and graphical communication skills will be vital. There may also be extensive contact with customers, particularly when trying to glean information to feed into your demand calculations, so again these skills will come to the fore.
Finally, you might be overseeing, or part of, a team of analysts, in which case interpersonal skills will need to be well developed.
Typical roles we recruit for
ROLES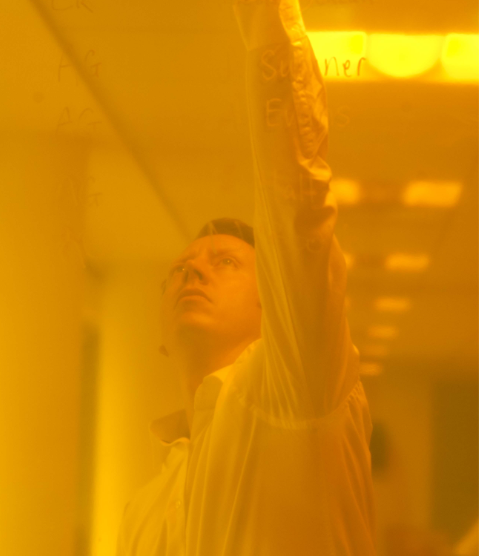 Whether you are a client or a candidate, getting to know you helps us to understand and anticipate your needs. Why not get in touch and see just what we can do for you today?