Regional Manager jobs
Management of a large logistics company has many echelons of power, from the chair and board at head office to the delivery boy in Swindon. The best way to run a large operation is to let instructions filter through various levels of management so that instructions reach the right people with the right degree of specific expertise attached. For management purposes, companies can be divided into skill-specific departments and/or geographical locations, and the regional manager will be in control of one of these divisions.
Overseeing several warehouses, depots or offices, the region manager will be their point of contact when company policies are being implemented. The regional manager will know how the locations under his or her control interact with each other and with the other regions, and will liaise with the managers of other regions regularly.
It will be up to the regional manager to ensure that company policy is implemented within his or her region, and also to deal with problems and queries from the heads of the locations, preferably without having to take the issue to a higher level. The regional manager will also have budgetary responsibility over the region under his or her control, so an ability to identify efficiencies in the processes under his or her control, and the ability to take remedial action, will be essential.
The skills required
Strong executive skills will be a prime requirement of the regional manager of a logistics firm. They will be the last port of call before the head office, and they will be expected to apply corporate directives autonomously, within budget and to the satisfaction of clients.
Successful regional managers will be excellent communicators, verbally and in writing, as they will be the conduit between management and regional staff, and misunderstandings need to be minimised if the region is to run to plan.
The job will almost certainly entail a fair amount of travel which, depending on the size of the region (it could be a county, country or even a continent), could mean long stays away from home.
Typical roles we recruit for
ROLES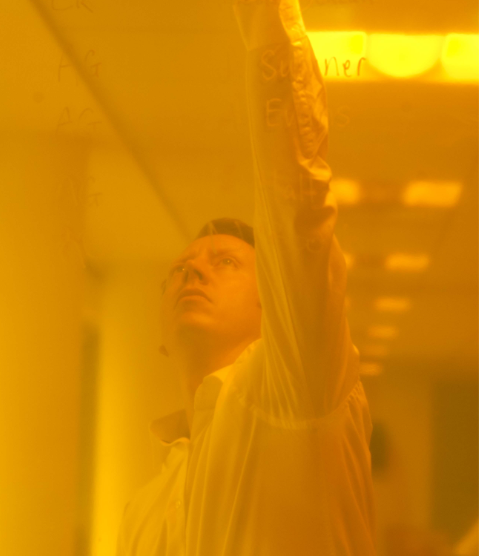 Whether you are a client or a candidate, getting to know you helps us to understand and anticipate your needs. Why not get in touch and see just what we can do for you today?