Demand Planning Analyst jobs
There are countless factors that can influence demand on a product you are supplying to customers. They can be as predictable as the summer and winter demands for ice cream or as frantic as a sudden and unexpected shortage of a product due to adverse weather or transport issues. The job of the demand planning analyst will be to ensure that demand is fulfilled by a mixture of effective forecasting and an ability to crisis manage demand.
Good analysts will not simply take stats as read, of course – they will try to delve deeply into as many influencing factors as possible and come up with more precise results in order to improve efficiency of ordering and cut down on warehousing and distribution costs. The calculations will also need to be presented to senior management in a regular reporting schedule that can help them with the company's finances.
Modern demand planning uses technology to automatically communicate demand from retailers and manufacturers, using their own databases to collaboratively predict and respond to demand. Part of the demand planning analyst's job will be to liaise with customers to set up and optimise these automatic channels. Automation is only as good as the analysis that goes into the system, so this role will be an essential part of further increasing its value to the supplier.
The skills required
Analysis of any kind will require a mathematical mindset, and demand planning analysis is no exception. The figures you come up with will need to be bulletproof within the natural limitations of any predictive speciality. Not only that, but you might be required to argue your case, based on your figures, with senior management, who might have been doing things their way for many years. If you have the confidence to challenge their assumptions and are proved right in the long run, your personal stock will be greatly improved – not to mention your employer's.
As some demand planning analysis, particularly for a large, complex company, might involve a team of analysts, a personable nature and team ethic will be essential qualities. Should you be in charge of a team of analysts, people management skills will be a must.
Typical roles we recruit for
ROLES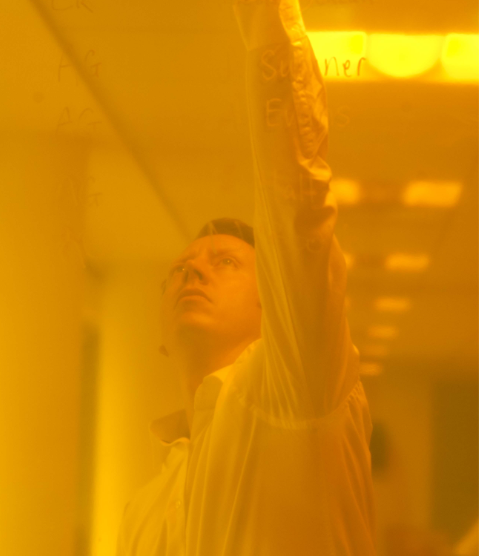 Whether you are a client or a candidate, getting to know you helps us to understand and anticipate your needs. Why not get in touch and see just what we can do for you today?