Head of Operations
Ask a hundred companies what their head of operations does and you'll get a hundred answers. And that's a clue to what the role entails – it's a job that's focused on a specific area with the intention of making it run to the board's aims, i.e. with maximum productivity, efficiency, compliance and performance.
Often, the operations head will have a slightly different title, such as head of HR operations or head of IT operations, as the generic title would not accurately describe the day to day tasks of the role. Essentially, though, you are overseeing the way a particular process, or a range of interconnected processes, work, and ensuring they operate smoothly within the context of the business. 
The head of operations slots into the corporate infrastructure below board level, but there will be crucial managerial responsibilities, and the larger the company, the more vital and pressurised your decisions and management will be.
The skills required
Needless to say, there are a lot of skills that are transferable between head of operations jobs in different companies, such as the ability to manage large and complex teams, to interpret strategic aims and convert them into actionable plans, and to report back to the board accurately, candidly and clearly.
It's likely that the core functions of the business will rest on your shoulders, so this isn't a role for the indecisive or the weak-hearted, but nor is it a position that suits risk-takers, as everything you do should be planned and justified. Overseeing operations will naturally require excellent communication skills and an ability to delegate and trust subordinates appropriately.
Finance Director
Finance Director Redditch £Competitive Corporate Benefits   Role Profile As the exclusive recruitment partner for Bunzl Catering group, Cast UK have been instructed to recruit a highly ...
Customer Service Administrator
£22000.00 - £25000.00 per annum
Customer Service Administrator, King's Cross, £22,000 - £25,000 per annum Are you a strong administrator with a passion for providing excellent customer service? Do you want to join a business who are...
Assistant Accountant
£24000.00 - £25000.00 per annum
Assistant Accountant Chiswick £24,000 - £25,000 Job Description We are looking for a motivated and organised individual to join our client's Financial Services team as an Assistant Accountant. This ...
Support Administrator
Support Administrator Cheshire £ Competitive Salary Role ProfileOur client is a highly successful medical device business based in Cheshire. They are currently looking to appoint a RA Support Admini...
Accounts Payable Supervisor
£28000.00 - £35000.00 per annum
Accounts Payable SupervisorLocation: ChickwickSalary: £30,000 - £35,000We are looking for an Accounts Payable Supervisor to join a well-established Financial Services company in Chickwick. The success...
Operations Manager
£45000.00 - £50000.00 per annum Bonus
Operations Manager, West Midlands, £45-50K Bonus We are currently recruiting an integral Operations Manager for a well-established Packaging Manufacturer based near Birmingham. This is a fantastic o...
Warehouse Supervisor
£26000 - £30000.00 per annum
Warehouse Supervisor - Skelmersdale - £26,000 - £30,000 WE NEED YOUA highly motivated Warehouse Supervisor with great people skills and team management experience. Who you'll be working for: Our clie...
Account Manager - Manufacturing
Wednesbury, West Midlands
Up to £40000.00 per annum Benefits
Account Manager - Manufacturing Birmingham £40,000 Benefits Are you a Business Development/Account Management professional with a proven track record of driving sales within a Manufacturing envi...
Head of Sales
Up to £70000.00 per annum Bonus, Car
Head of Sales, West Midlands, £70K Bonus, Car We are currently recruiting a dynamic Head of Sales for a well-established Packaging Manufacturer based near Birmingham. This is a fantastic opportunity...
Typical roles we recruit for
ROLES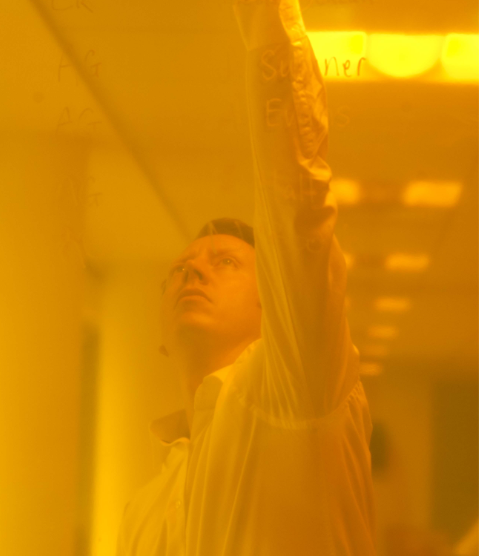 Whether you are a client or a candidate, getting to know you helps us to understand and anticipate your needs. Why not get in touch and see just what we can do for you today?